Change People with Your Work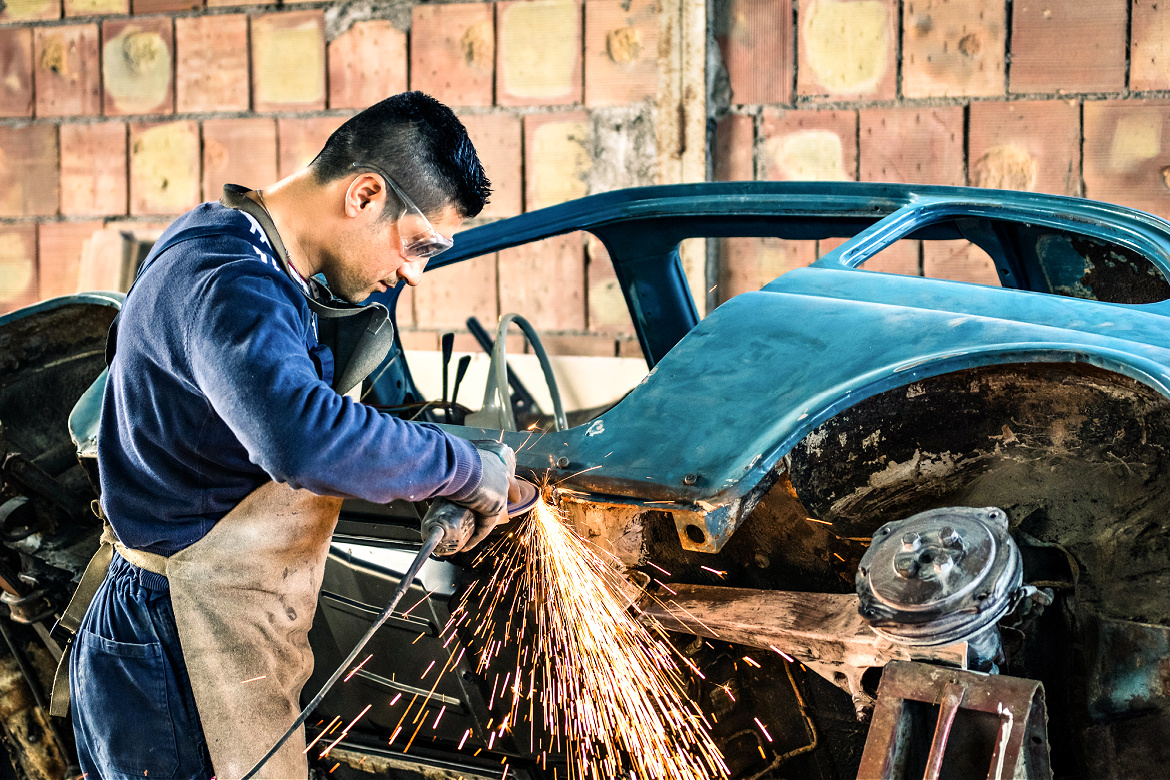 by Michael Feeley December 18, 2020
Why do you do the work you do?
What service and products do you offer that people need and love?
Weed whacking grass, baking bread, cleaning clogged roof top gutters, delivering groceries, washing laundry, driving people from one place to another, writing, making take-out food, visiting someone ill, coaching, cleaning air-conditioners,
building websites.
It's your work – job – career – profession – vocation. It's ordinary and extraordinary structured work. Done in a simply, everyday way, over and over, making a living by help others.
I have a favorite restaurant I go to (nearly every day) because their food and service make me feel good!
They care about their work. They're happy, generous, hardworking and grateful. They believe in what they do and
keep improving, all the time. They contribute something to the community and make people's lives better. They have job pride. It's magical.
Work should express you and have you feel useful.
You should never do work you don't like and love.
You have the power and opportunity to change people's lives with the work you do.
Thanks – Michael
Please pass this along to your tribes and encourage everyone to do quality work.
You may also like this –

Why Not Do Work You Love? 15 Work Quotes.
#319