What Do You Stand For?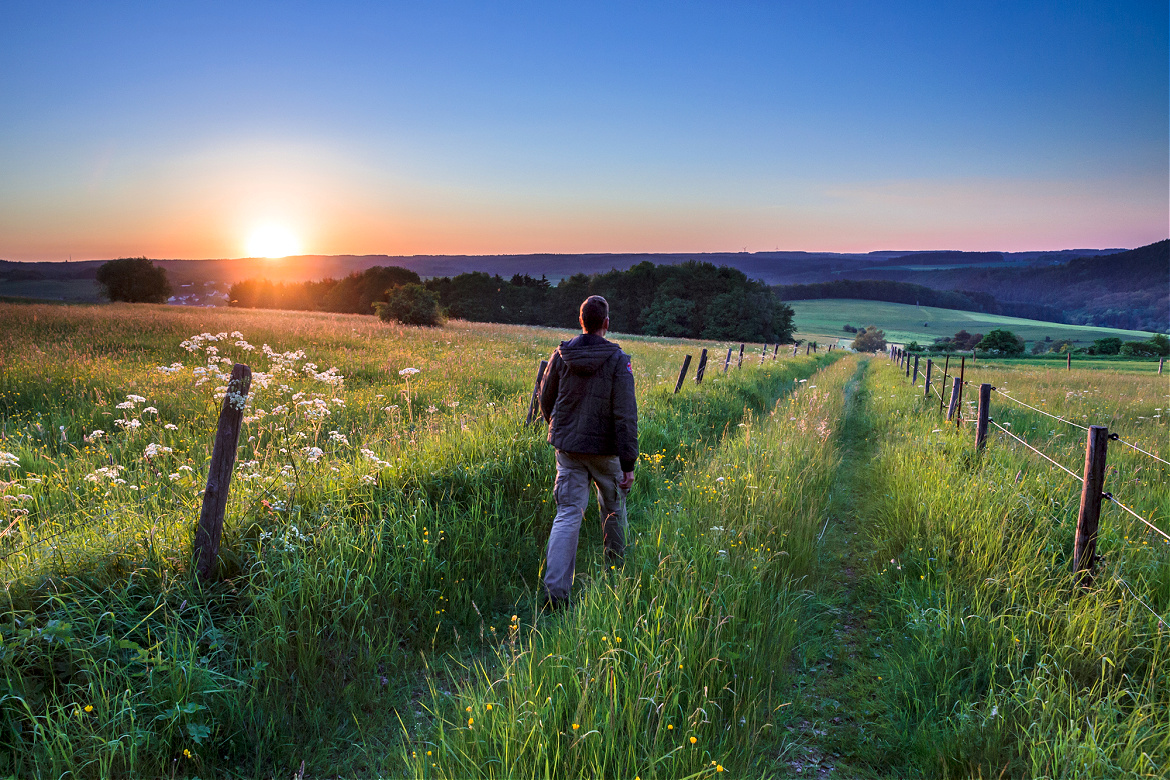 by Michael Feeley June 12, 2021
HOW DO YOU name yourself? Define and describe who you are – your self?
I'm not talking about a job title but something much deeper – the essence of you – how you picture yourself and
live in the world daily.
What do you stand for?
You're a force of nature. A symbol. A messenger of some kind. There's magic and power in names, and with them
comes your story.
Gift Giver – Positive Warrior – Goddess – Caregiver – Creative – Goodwill Ambassador – Rebel – Diva – Modern Elder – Artist – Cheerleader – Fairy Godmother – Teacher – Pro – Wizard – Advocate – Observer – Guardian Angel – Linchpin – Protector – Organizer – Chanteuse – Guide – Leader – Chief Listener – Truth Sayer…
When I went back to school to study and become a professional coach, I saw myself as a Champion, and I said:
"I come here to do my best. Not to beat people out but to learn and support others altogether. This is who I AM."
> What work are you driven to do?
> What effect do you want to have on other people?
I have one life to live, and I want to live it as my true self. How about you?
Thanks – Michael
Please share this post with your tribes… share your self.
I think you will like this too – Be True to Your Self.
#495