What Do You Contribute?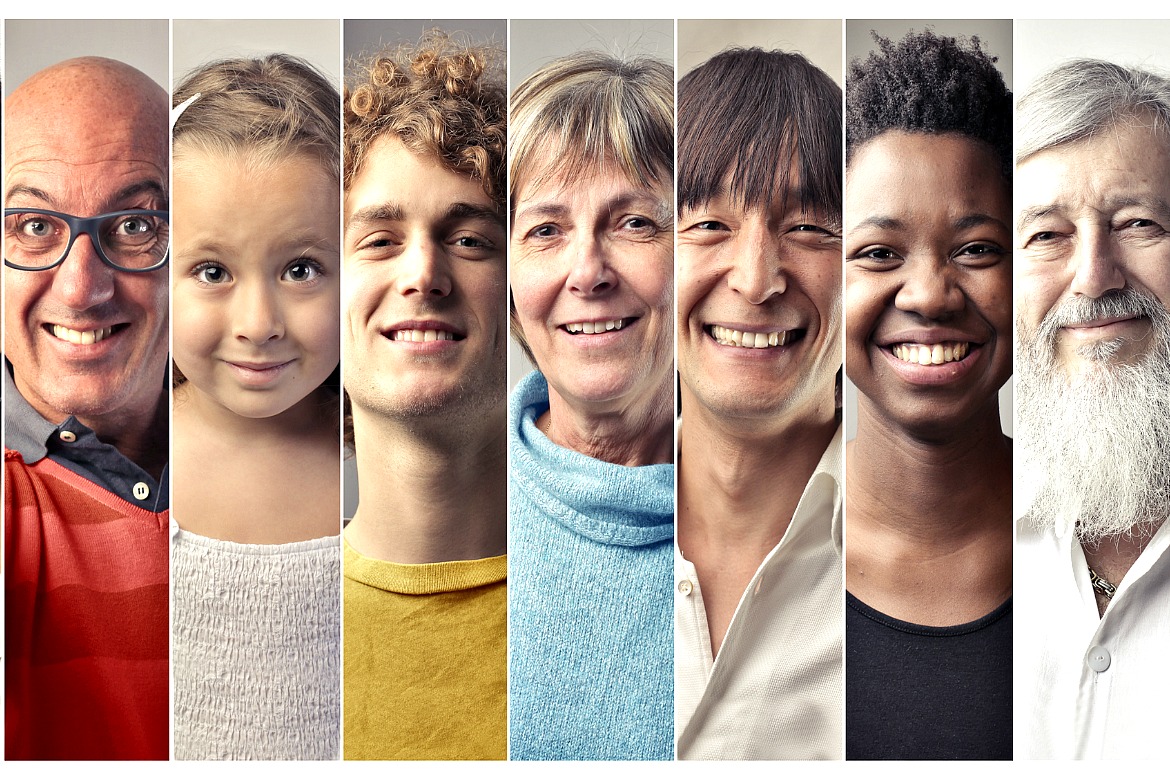 by Michael Feeley August 18, 2023
WHEN YOU CONTRIBUTE something, you make a choice to add something that is needed, something of value for yourself or others.
Your contribution can be financial, such as giving to a charity or through your work where other people and things benefit from your services.
> You might run a hotel and offer people a place to stay, sleep, eat, and relax.
> You teach yoga as a form of fitness, helping people release stress, stretch, and center themselves.
> You're a career coach assisting people to reach their potential, goals, and dreams.
> You run an auto school where people learn how to drive.
Whatever you do, you create and contribute to the world – humanity – hopefully, it leaves people's lives better off.
Right now, look at your life and work:
> What contribution are you making?
> Where can you fine-tune it and do more to make things better?
> What other contributions would you like to make that you can start on?
Seeing what you contribute and the positive changes it makes for people is exciting and gratifying.
Thanks – Michael (he, him)
Please share my Daily with your tribes.
This also can be useful –

Giving Too Much By Choice.
#1293