What Awakens Your Gratitude?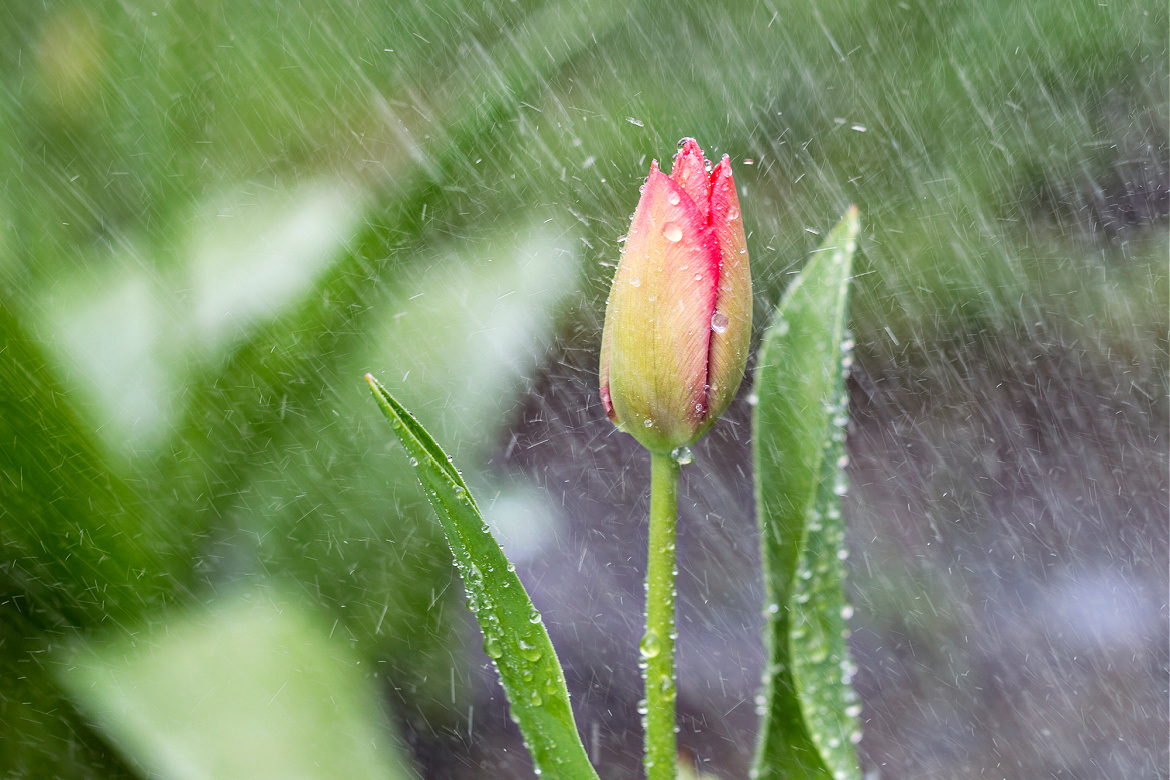 by Michael Feeley March 8, 2021
RAIN MEANS SOMETHING. It's a fresh awakening.
You hear it – feel it – see it and not always in that order.
Whenever it rains here on the island of Saba, I feel great joy and gratitude and say three things out loud:
thank you for watering the plants – washing the island clean – filling our cisterns.
Rain makes things better.
> Writing feels that way
> Seeing a good friend
> Tasting delicious food
> Hearing your favorite song
> Doing work you love
> Getting a good night's sleep
> Being in love
> Helping someone
Fresh, exhilarating, awakening moments of gratitude…
Thanks – Michael
Please share your gratitude by sharing this post.
I think this will also inspire you –

What Is Vital Personal Gratitude (VPG)?
#399