What 3 Changes Do You Want to Make?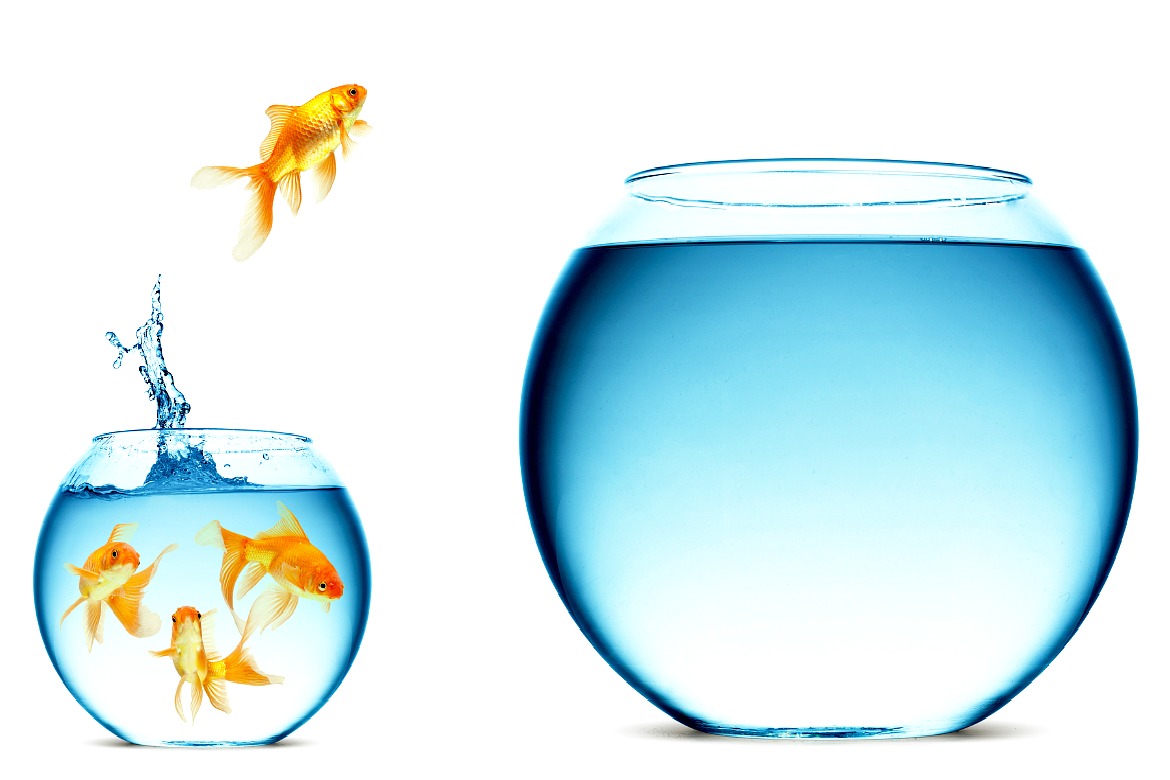 by Michael Feeley May 19, 2013
SOMETIMES CHANGE IS THRUST UPON YOU.
For 20 years I worked in New York City as a recruiter – finding people jobs. Then suddenly the company I worked at went out of business like a light and I had to find myself a job. I was in a crisis; trying to figure out what to do next, how to hold on and rebuild quickly. I was angry and scared and worried about the future.
How would I make money?
Did I want to keep working in the corporate world with constant stress and worry?
Where would I find another job in such a bad economy?
Was I too old to start again and try something new?
What else could I do?
I didn't know what I wanted to do. I needed help and hired a Life Coach. With her great assistance I began to relax how I saw things and transition myself into a better way of thinking and reacting to the sudden change of losing my job.
Coaching enable me to understand and speak my fears, to see what options I had and to plan some new and essential action steps to move forward.
I was surprised, but loss became an opportunity as I learned how to turn things around and re-frame what had happened to me. I felt free and excited when I clearly saw this crisis as something positive and good; a chance to change.
I changed after finding out exactly what I wanted to do with the rest of my life
I did specific, purposeful assignments, set goals and the more I studied and dug into myself, the more I found answers and got tremendous hope. My burdens and anxieties lessened. I realized I had more skills than I knew.
I had lots of different jobs and life experiences and was knowledgeable about many things, including people. My self-awareness and esteem grew. Pretty quickly I found several choices available to me and my future.
I went back to school and built a new career as a Certified Life and Career Coach. So many great changes came out of losing my job and working with a coach. It makes for tremendous gratitude in me.
Here are the 3 changes I wanted to make as I went after finding out what I wanted to do with my life.
I wanted to find work that I was passionate about and committed to.
I wanted to know myself better; to grow and not be stagnant.
I wanted to be really useful and helpful to other people.
That's what I wrote down and achieved. I'm so happy to have found my purpose in life.
OK. Your turn — Write down 3 things you want to change in your life
1.________________________________________________________________________________
2.________________________________________________________________________________
3.________________________________________________________________________________
Congratulations – You just stepped in CHANGE!
It's a direct and easy beginning with results. It's on paper, so it's real and it came from you.
2nd Step – Pick one of the 3 items you wrote down and answer these two questions
– Why is this change important to you? (Write it out)
– What will happen when you achieve this change?
3rd Step — Build YOUR Plan
Again – write it down as if you were keeping track of the hours you work so you know your pay check is exactly right. Be very specific. Set 1 or 2 simple, pleasurable goals and no more.
Don't give yourself orders…time to be good to yourself and celebrate coming this far.
Change is a process. It only takes your time and commitment and you're highly capable of giving both.
Here's an example — If you're looking to change jobs, developing a *Change Plan* might go like this:
1. What will you do first? (Make a list of 10 companies you hunger to work at!!! You'll research them and see what openings they have.)
2. When will you do it by? (If today is Monday maybe you'll give yourself 5 hours to complete it…
if you start at 9 am you'll finish by 2 pm Monday.)

3. How achievable is it? (Meaning – can you thoroughly research 10 companies and job openings in five hours on one day?)
4. And how will you hold yourself accountable?
(How will you confirm that you met your deadline? Perhaps you want to include your partner or a friend to hold you accountable, lavishing praise on you at 2 pm, Monday for reaching the goal you set.)
We want change and to change specific things about ourselves
It's normal. Call it — improve, grow, modify, shift, amend, replace…do things differently. Whatever words connect with you and your purpose use them.
It's a choice to change and how we go about it and deal with it is key. If we just give ourselves orders without really 'wanting' to change and without a solid and achievable plan we'll probably fail.
Your desire to change, to shift your mindset from a — 'have to change' — or — 'need to change' — into a
'want to change' — instantly builds meaning and pleasure; something really positive and strong, which is crucial for all successful change.
Look around — Change is constantly happening. Day changes into night…fruit ripens…our body's cells change every second and in 7 years have fully replaced themselves.
We change clothes, change lanes when we drive…the deeper choice is to make it permanent, lasting by changing how we see and think — by changing our minds. When we do this, it's the deepest change. The sooner you commit the sooner change will begin and become manageable and permanent in your life.
"Change is the essence of life." – Anatole France – French poet and novelist
Thanks – Michael
For more information on this topic, please see – Find What You Want to Do With  Your Life.
Pass this long and create change in others.