Weighing In On Your Life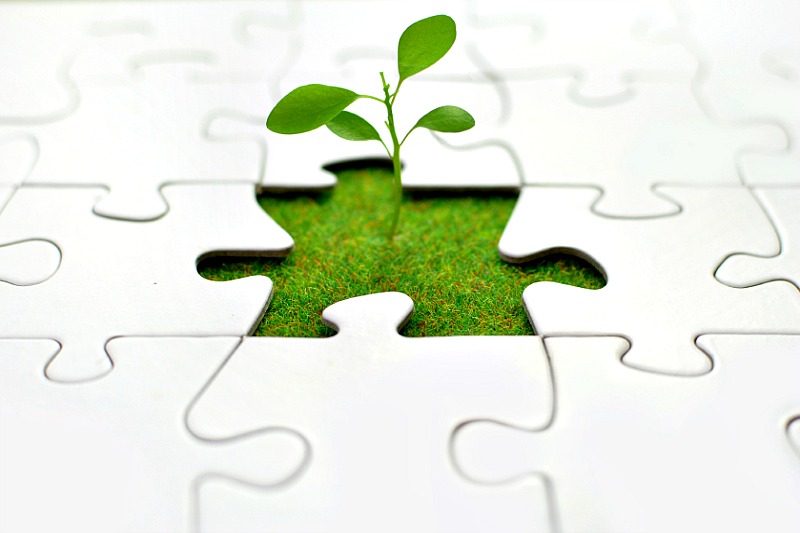 by Michael Feeley March 1, 2014
HOW OFTEN DO YOU CHECK IN ON YOURSELF?
Judge how you're doing.
Add things up as to where you are in your life and overall happiness.
A lot !
You look at yourself and ask – Where am I?
It's a deep and important consideration this * weighing in *  because you're taking stock of who you are — emotionally, physically and spiritually. You're critiquing yourself and holding yourself accountable.
Change is at the heart of it all. The impulse and desire to improve yourself — to do better and be better.
You think about your health and your age.
You look at your job and make plans to work smarter or drastically change careers to do what you love.
Your personal life is also on the block.
All your specific and general thoughts, plans, goals, desires to improve and change are about one thing –
you're looking to be yourself. To be true to who you really are. Who you were born to be.
Add it up… add it up
It's not always easy to find what you want but the answers are in you.
The weighing in is simple addition and subtraction — including and excluding what you want in and out of your life. You add something to be happier. You take something away for the same reason.
You're organizing your life just as you would a desk or closet; deciding what is essential and removing what you don't want or need.
Plus and minus.
Ask for what you want 
What do you want?  I want to be happier and much more expressed at work.
Why? Because I want my life to have meaning and value.
Why? Because I want to give something to others so people can benefit from my knowledge and skills.
That's what I want.
Weighing in is about finding personal happiness and discovering your life purpose.
Keep asking yourself — What do I want?
Write down whatever comes up until you find the answer at the center of your heart. You'll know when you do.
Be kind
As you begin the process of change, be kind to yourself.
Kindness is the desire to know without judgment. Without limit.
Don't be harsh or overly critical because change is tough, big stuff. You challenge yourself. You're digging around inside of you; altering how you live and think and that takes courage and care. Not ruthless orders and severity.
Welcome change and relax into it. Nurture and love yourself. Be understanding. No judgment allowed.
No ganging up. Simple kindness is called for as you assess and observe and move in new directions.
Plan to succeed
Perhaps you want to save money. How can you be sensible with each pay check, save and still live?
Whatever plan you come up with make sure that it's achievable — that you're able to do it in the time you set, with ease and pleasure. That guarantees your success.
Be basic
Say you want to lose weight. Start simple. Cut back on starches, salt, sugar, alcohol. Watch the portions you eat. Drink more water.
Figure out how long it will take to reach your goal. That's being wise and good to yourself.
Take it hour by hour until you complete one full day and then another day and soon you'll have your first week and then 2 and 6 weeks. You're on your way. It's happening for you. You're shifting and getting what you want over time. No rush. Time is your friend.
Help me out, please
Tell your friends what you're doing and ask for their help. If everyone knows you're saving money and counting calories, then they won't ask you to eat out and go to a movie. Instead you'll all watch TV or a video and cook at home. See how creative and thrifty you can be.
People want to be helpful and your friends may be looking to do exactly the same things as you.
Work together. It makes sense and it's kind to everyone. Fun too.
How fortunate
See yourself as fortunate and be grateful for your desire and commitment to change.
Gratitude is a stabilizing force in all change because it gives you purpose and strength to be different.
I'm grateful to be looking for a new job.
I'm grateful to have a resume I like and to be open to new opportunities.
I like to network, to connect and learn new things.
I'm hopeful. Optimistic. Enthusiastic.
How fortunate I am, setting out on a new journey and I'm confident the world will come through.
Accept yourself
You can accept who you are right now. Live in the truth that this who you are. Do it without disdain or discounts but with honesty, pleasure, accuracy and pride.
We're each part of the universe — individual, unique and magnificent works of humanity — in progress, process and change. We make choices that create our destiny and direction in life.
Be proud of your hopes and the action steps you're taking to be your SELF.
And, if you slip or stumble, get up and start again. Don't give up or in. You're a champion. Do your best.
Give it all you've got.
It's not about how you should live your life but rather how you want to.
Follow your intuition. Listen to yourself.  Locate your purpose and passion.
This is your agenda. Your journey as you weigh in on your life.
This is your time.
When you take your first steps to change, the things you want most will come closer to you naturally.
Thanks – Michael
You may also like reading – Are You True of False to Yourself ?
Please send this on to other people you know who will find this post useful.