We are Connected and Private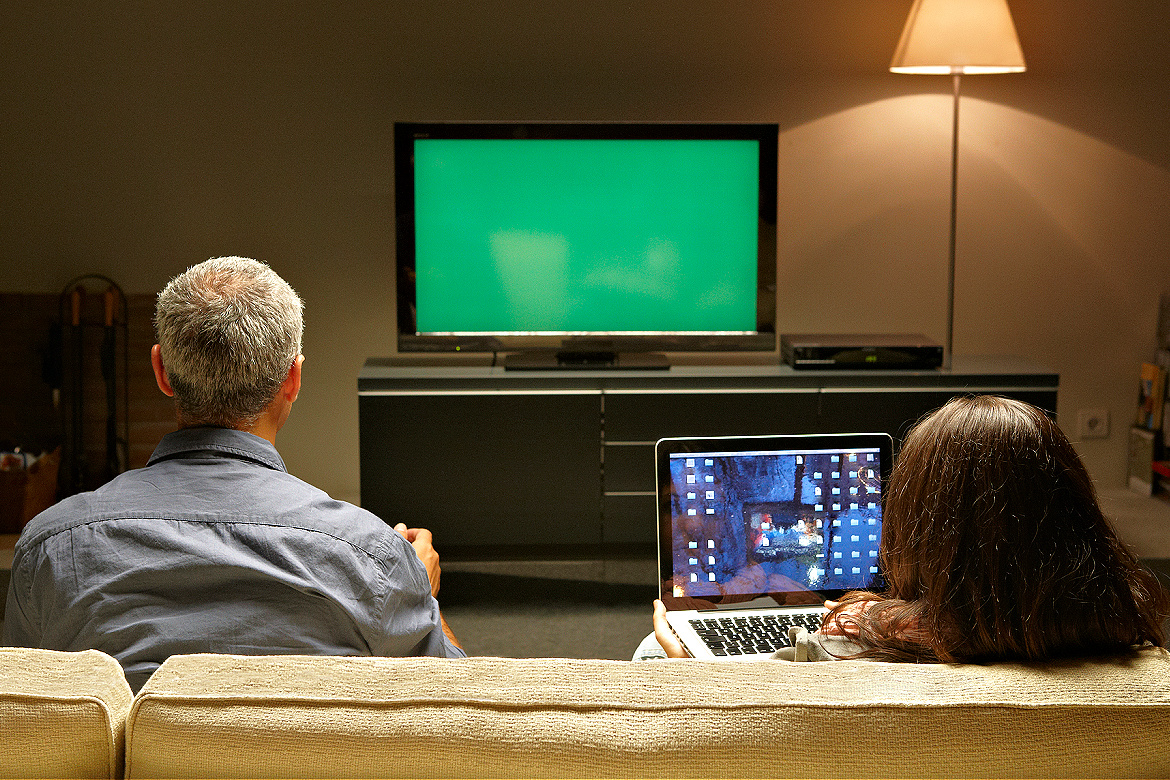 by Michael Feeley August 6, 2022
WE LIVE IN our own private home, and we're still connected with family, friends, and neighbors in the same building, on the same street, community, town, city, state, country, and the world… and the universe.
So even while you choose to be alone and private, you're still joined with others as humans, whether you know them or not.
You have a deep desire to be of and for other people. It shows in all that you have shared with others from birth,
even if it was just one other person.
As you live your best life and do your best work, you inspire others to do the same – to be the best they can be.
You're a leader in life – leading your life and others by being alive.
There is trust, respect, and courage in connection and privacy.
Thanks – Michael (he, him)
Please share this Daily with others.
This also matters –

Live with Your Self.
#915