Value the Good in People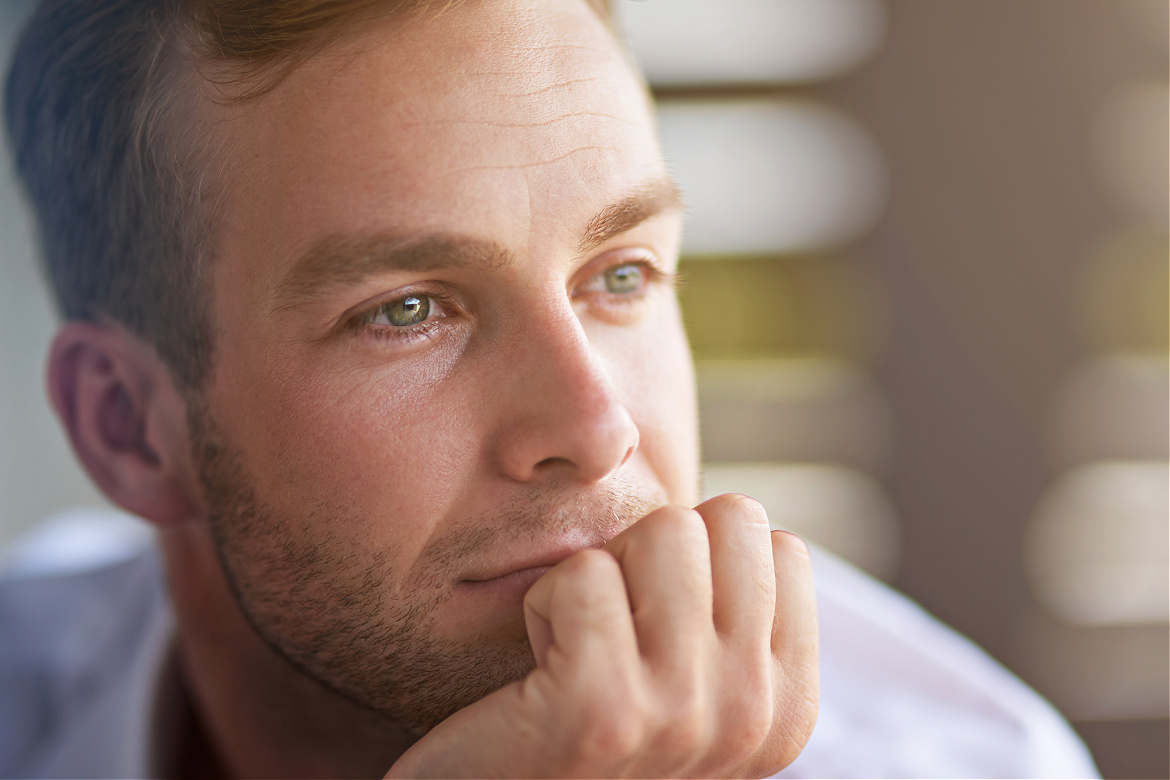 by Michael Feeley March 14, 2023
THINGS CAN GO wrong with friends and people you work with, and you stop talking.
There might be anger, injustice, resentment, and ill will.
You might try to work things out or keep your distance and move on.
One way to live with the bad feelings and to feel some peace is to focus on the good in the person and your relationship.
> What are you grateful to the person for?
> Where do you honestly respect them?
> What good hope do you have for them?
When you value the good in a person, you're valuing the truth about them – who they truly are, why you were friends
to start with, and the goodness your relationship was based on.
If you value the relationship you can try to change it and get back to what matters for you and maybe for them – happiness – kindness – goodwill – caring – love.
And if not, you can still hold gratitude and respect for them, and you can feel better trying to be fair to them in your mind and heart.
Thanks – Michael (he, him)
#1135