Unique You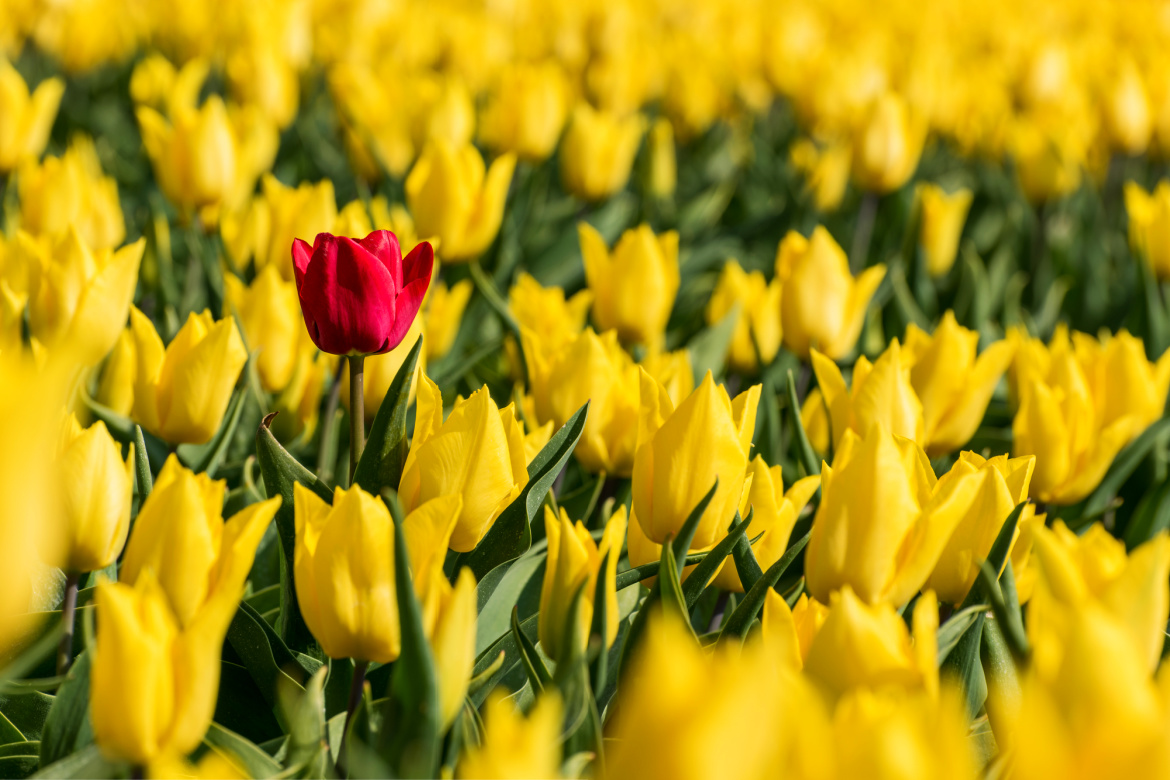 by Michael Feeley August 14, 2022
YOU ARE UNIQUE.
You're special.
You're related, similar to other people and still different – the one and only you.
What goes with being unique?
Irreplaceable
Indispensable
Remarkable
Distinctive
Individual
Unusual
Rare
You will be missed if you stop serving people, producing, giving, and creating because your work is needed and essential.
How exhilarating is it to marvel at your uniqueness?
Please – give me one loving fact about why you are unique.
I am unique because __________________________________________________________________.
Now lavish your self  in that truth.
Know it – Own it – Honor your uniqueness forever.
Thanks – Michael (he, him)
Please share this Daily with all your unique connections.
I think this also matters –

Talent and Skills.
#923