Understanding is What We Each Want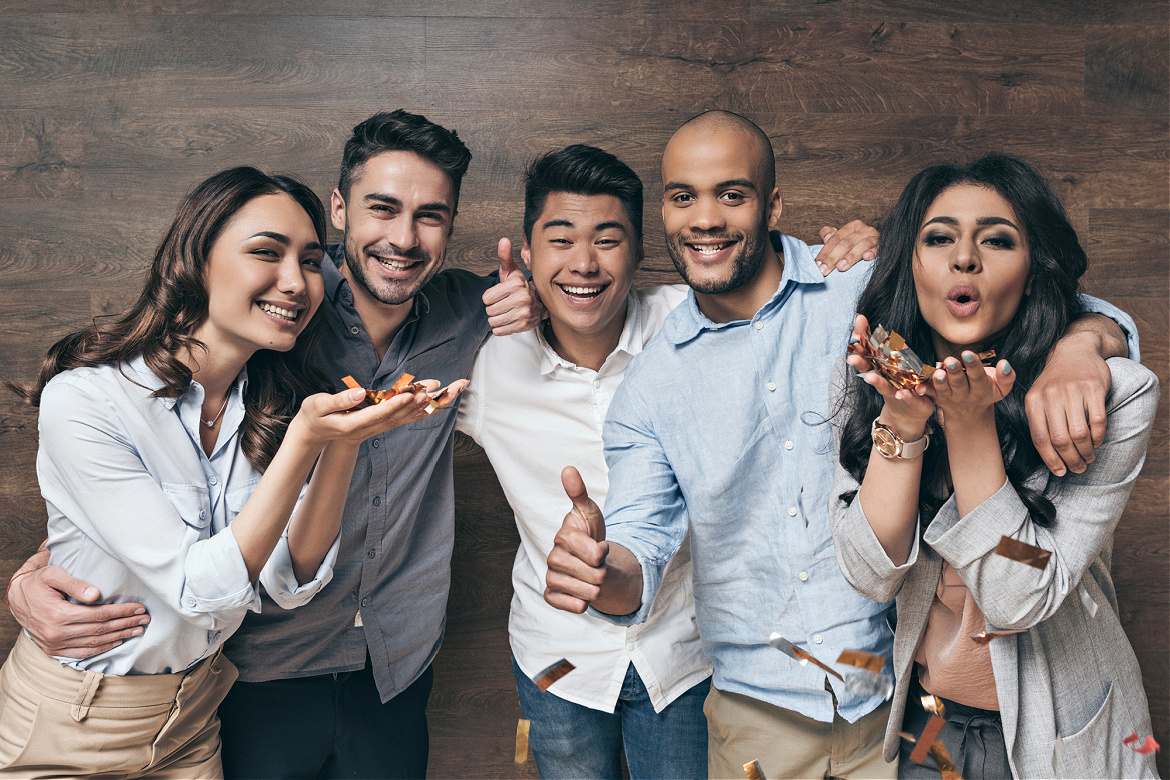 by Michael Feeley June 9, 2021
I LOOK FOR specific ways to help a person feel understood – seen and heard.
Acknowledging – letting someone know that I listen to them, really hear what they have to say, and I care because
they matter. Acknowledging is a powerful choice. It's as simple as – "I hear you say this…."
Validating – encouraging someone to know they have a right to feel the way they do. I'm not judging. Not telling them they're right or wrong but letting them know I see things from their point of view. I don't have to agree with the person, but I hope they'll release what they feel and think.
Celebrating – choosing to honor someone's achievements, their growth, standing up for them when they may doubt themselves or want to lessen their meaning. It's the well-deserved pat on the back for what they have accomplished – honestly praising them and asking them to celebrate who they are.
Championing – happens before someone completes a goal, and I cheer them on. Bringing out their goodness; believing
that person can do what they hope for – "I know you can do this!"
Inspiring – seeing the greatness in someone and telling them why they encourage me and others. I want to build self-esteem – to lift someone by seeing the absolute best in them – valuing their gifts, wisdom, and heart.
Try these compassionate skills out and watch what happens when your purpose is to know another person and
help them be all they can be.
Thanks – Michael
Please share this post to bring out the best in people.
I think this will also inspire you –

Kindness is Tough.
#492