Two Ways You Can Take Advantage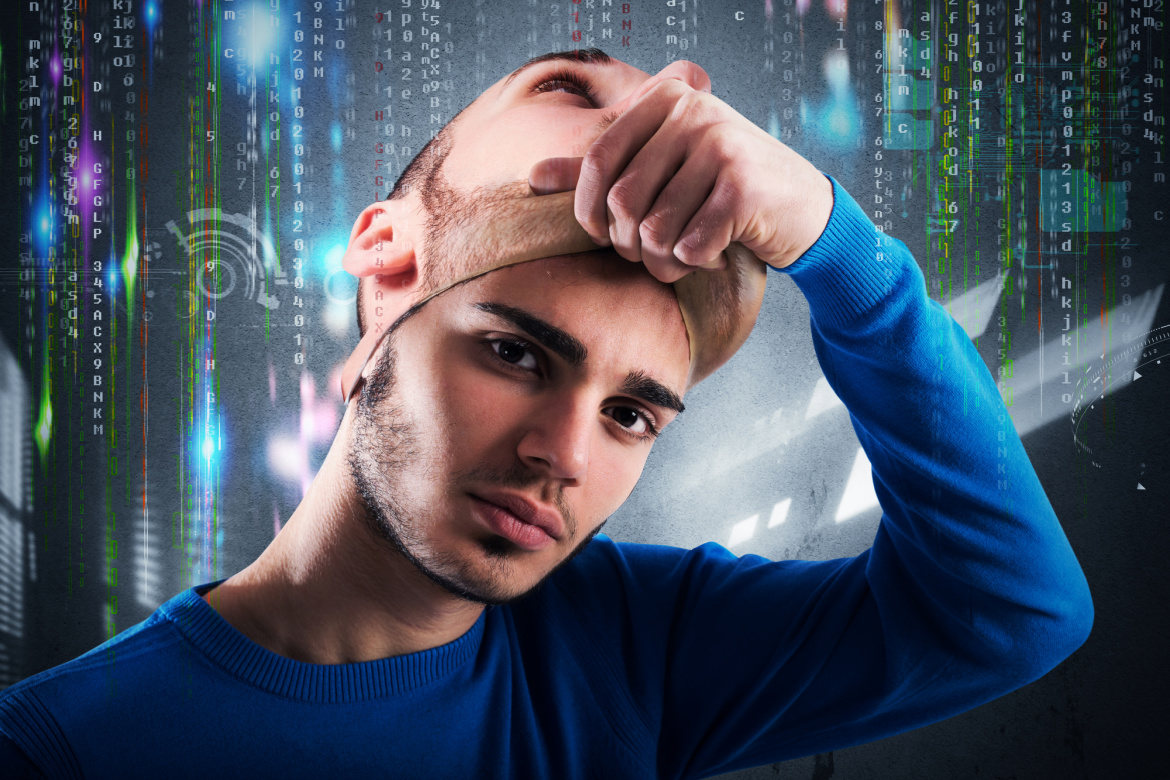 by Michael Feeley January 13, 2023
TAKING ADVANTAGE IS both a positive and negative thing.
You can take advantage of an opportunity or person to better yourself – to learn something – to prosper and achieve something you yearn for – to be generous and help others.
You can also take advantage of people – be a freeloader, a mooch, a sponge, a leech.
There's your choice – have integrity, respect yourself for your honorable words and deeds, and have others respect you – or – you can use, fool, manipulate, and deceive people.
Thanks – Michael (he, him)
#1075