To Serve or Not to Serve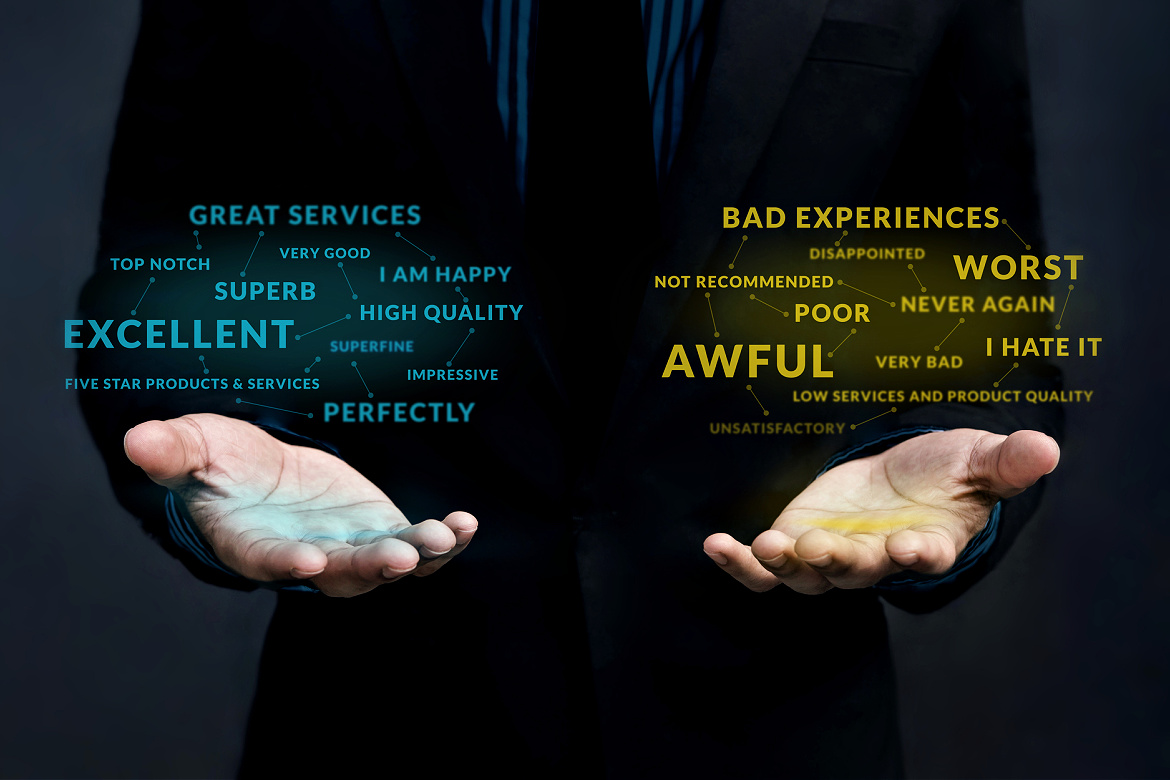 by Michael Feeley April 13, 2023
HOW WE SERVE others is a choice we make in life, including our work.
We can choose to offer phenomenal service, or it can be dreadful.
The work and products we produce demand that we understand the needs, hopes, and dreams of the people we seek to serve and are born to serve. That's the crucial choice.
> How much do you want to have empathy with people and see what they want?
> How willing are you to step into the hearts and minds of others to feel their wants, desires, passions, plans, and yearnings?
It might be completely different from what you want, and that's ok.
Once you understand what someone else wants, you have a choice – care more because you can, and it matters, or care less, step away, and do something else.
> Will you commit to having empathy, working for others, and helping change happen?
> How willing are you to try to serve others' needs and wants?
> How much of your Self are you willing to give to others?
Thanks – Michael (he, him)
Please share my Daily with your tribes.
This is also something to think on –

A Life of Service.
#1165