Thwart or Goodwill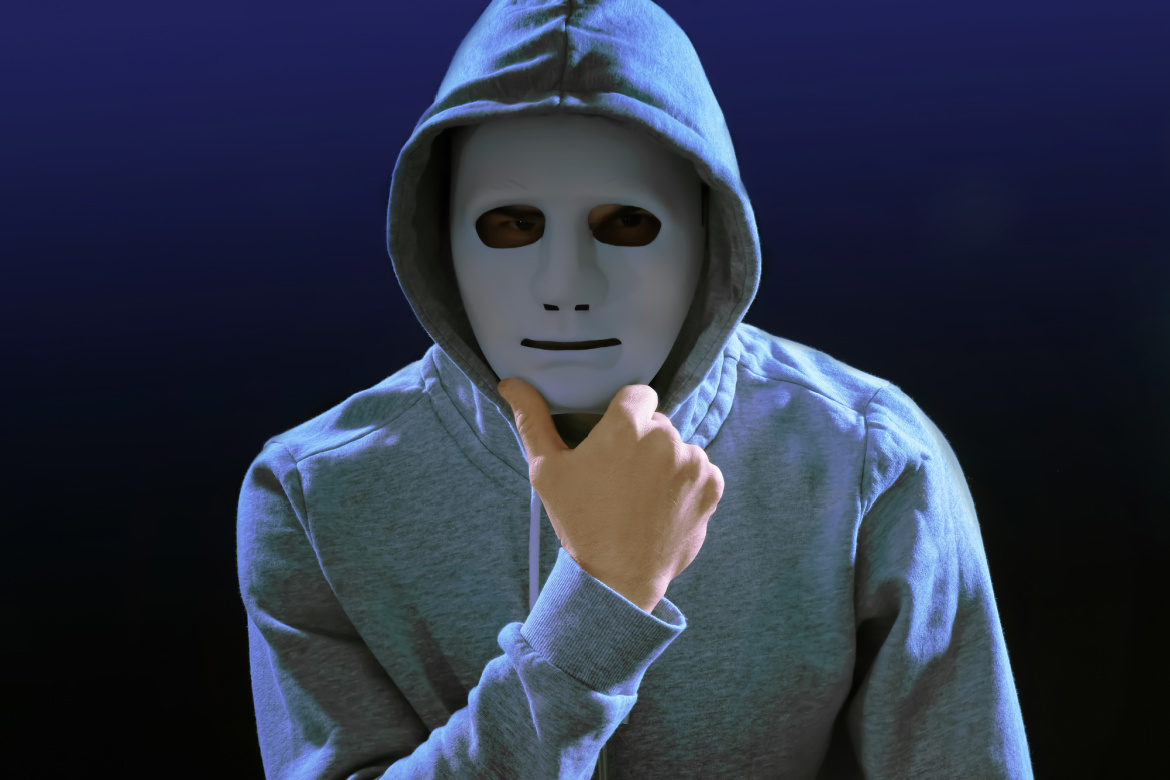 by Michael Feeley December 5, 2022
THWART – TO PREVENT someone from achieving something – standing in a person's way, having narrow, hateful pleasure
by disrupting the well-being, happiness, and success of someone.
Defeat
Oppose
Ruin
Block
Cross
Frustrate – are other ways to define thwart.
I have been learning about thwarting from someone who likes to hurt others. (They run a local business and also have
a family.)
What evil.
What a waste of life; spending your time and money, using your mind and heart to harm.
It's the opposite of support – kindness – working together for the common good – expediting and having goodwill.
Thanks – Michael (he, him)
#1036