The World is in You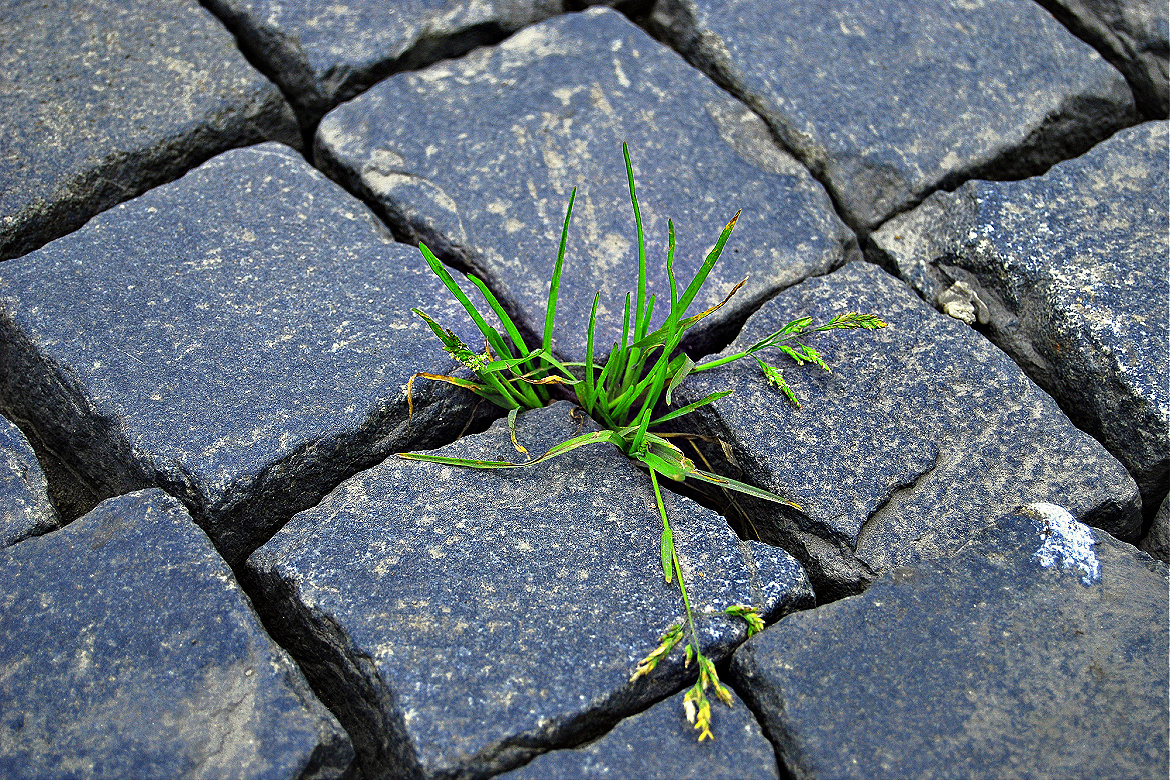 by Michael Feeley May 27, 2021
THE FORCES OF the world make for gratitude, confidence, wonder, and peace in me. Sometimes all at once, and
it's energizing to feel this way.
Darkness and then shine in your face brilliant sunrise – peaceful, lush nature and ripping hurricanes – a delicate rose with sharp thorns – gentle rain and raging floods – fresh cool morning air and blistering hot afternoon heat.
We are exactly like this – calm and turbulent – loving and harsh – giving and destructive.
The world is in each of us, and we are related to everything in the world.
We are the oneness of self and world.
I think of these beautiful words of author and teacher Jack Kornfield:
"Gratitude is the confidence in life itself.
In it, we feel how the same force that pushes grass through cracks in a sidewalk invigorates our own life."
Thanks – Michael
Please send out this post to your tribes and feel the gratitude of giving.
I think you'll like this too –

Whose Legacy Lives in You?
#479