The Law of Attraction Is Always Working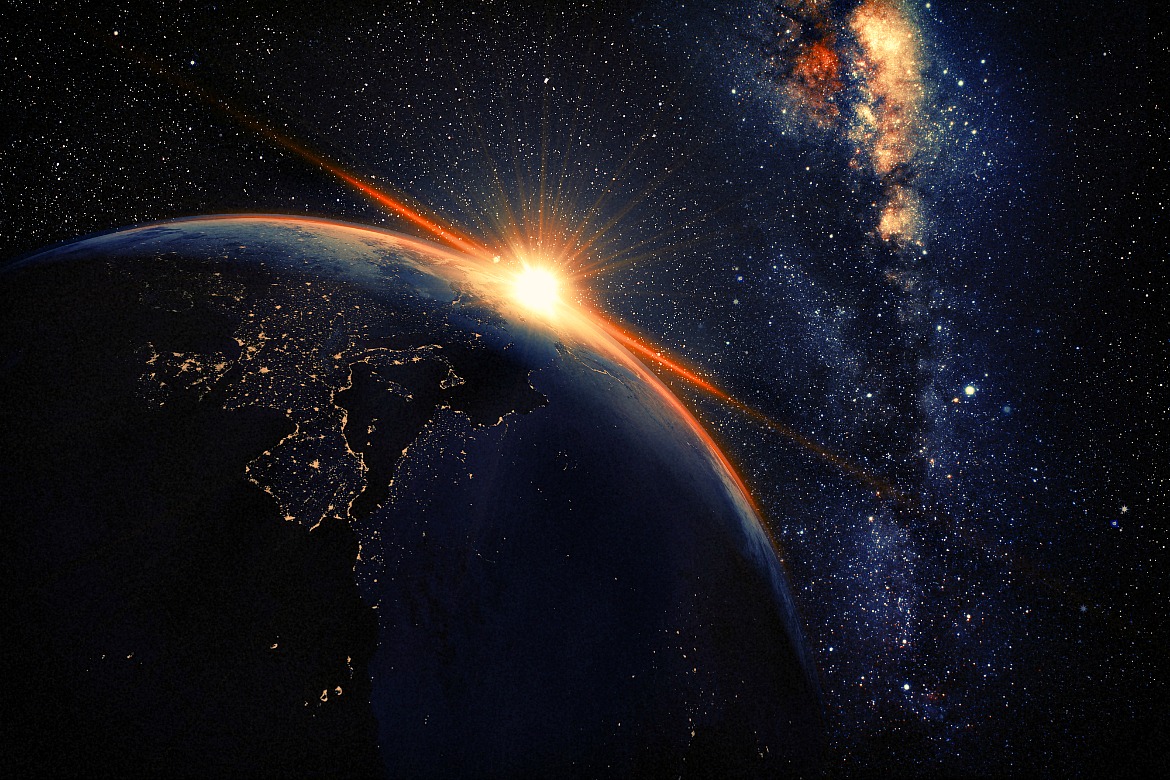 by Michael Feeley November 18, 2020
What do you bring out in people? The best qualities or something else?
There's respect and equality. There's disdain and prejudice.
We attract into our lives what we put out to other people and the world.
We become what we think about. It's the law of attraction.
Take a look:
– Who are your friends and what do you encourage in each other? Hatred or good will for people and things?
– What is the atmosphere where you work? Irritation and resentment or pleasure and doing your best?
– Your closest, most meaningful relationship – loving and kind or mean?
The energy you have and focus on makes you who you are – positive or negative – victim or leader –
concerned, compassionate or selfish and cold.
Believe it or not – the law of attraction is always turned on and working.
What are you?
What do you want?
How do you live your life?
Thanks – Michael
Share this post with your tribes and see what it creates and attracts.
What do you think of this? –

What Do You Want To Do With Your Life?
#289