The Choice for Service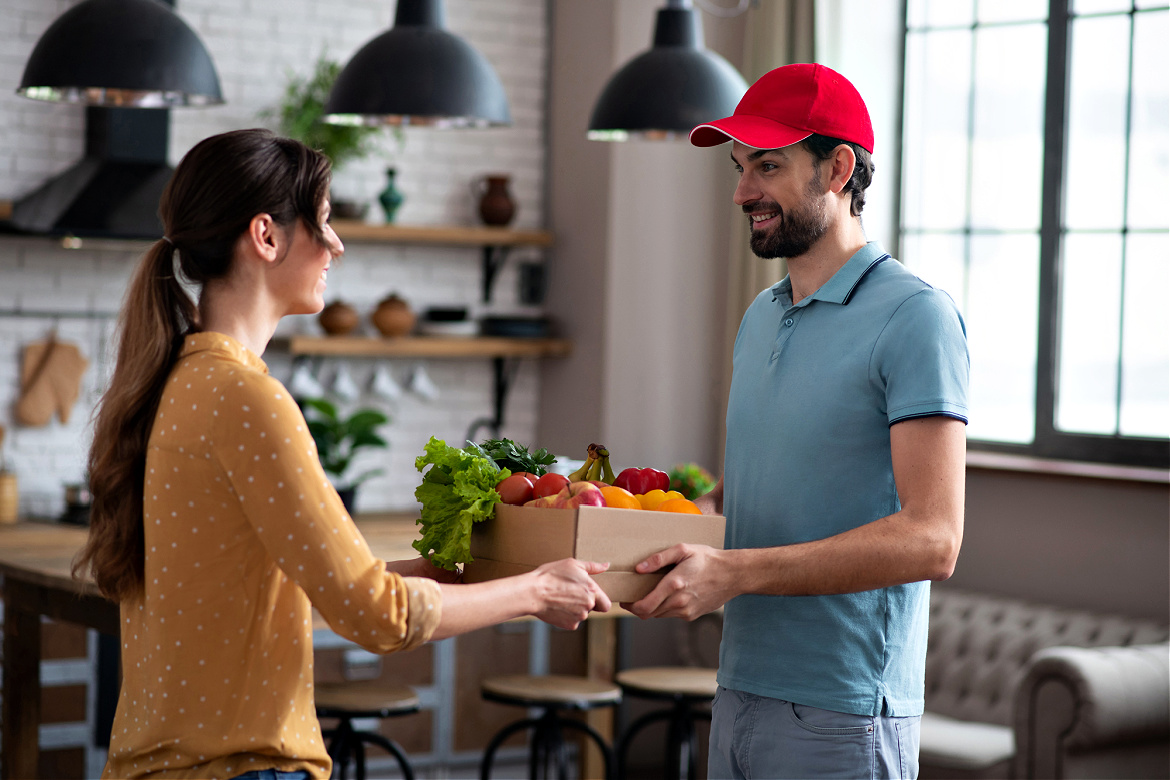 by Michael Feeley June 10, 2023
HOW FOCUSED ARE you on customer service?
How willing are you to give top-of-the-line service to every customer – to go above and beyond what is expected
so a person is happy?
It's a choice to be a leader in the service industry – creating a quality product that pleases people and has them coming back for more.
You can't be right for everyone and can't please everyone, but why not try?
Service is the opportunity to meet every person's needs – to fulfill their expectations and dreams.
If you're unhappy with your work, maybe it's time to change how you see it or find something else to do.
We are all in the service business… or should be.
Thanks – Michael (he, him)
Please share this Daily with your tribes.
This is also important –

Service is Human Connection.
#1224