The Best You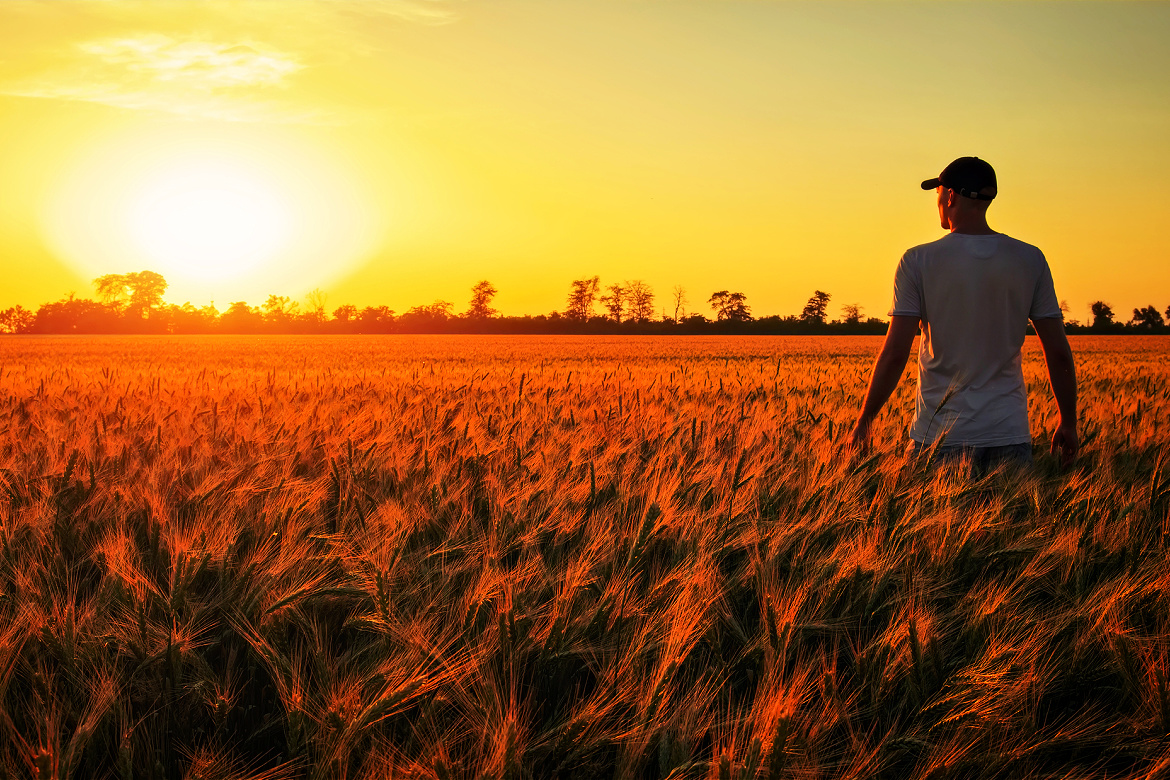 by Michael Feeley January 14, 2023
WHAT DOES IT mean for you to show up every day and to be your best self?
Maybe it's the work you do. You create something that you're proud of.
Maybe you offer a service that people need and value.
Maybe it's living with goodwill, kindness, care, and generosity for others.
You have an answer.
Speak it out.
Live it.
Thanks – Michael (he, him)
Please share this Daily with your tribes.
This is also something to think about –

Make Your Life Count.
#1076