The BEST of You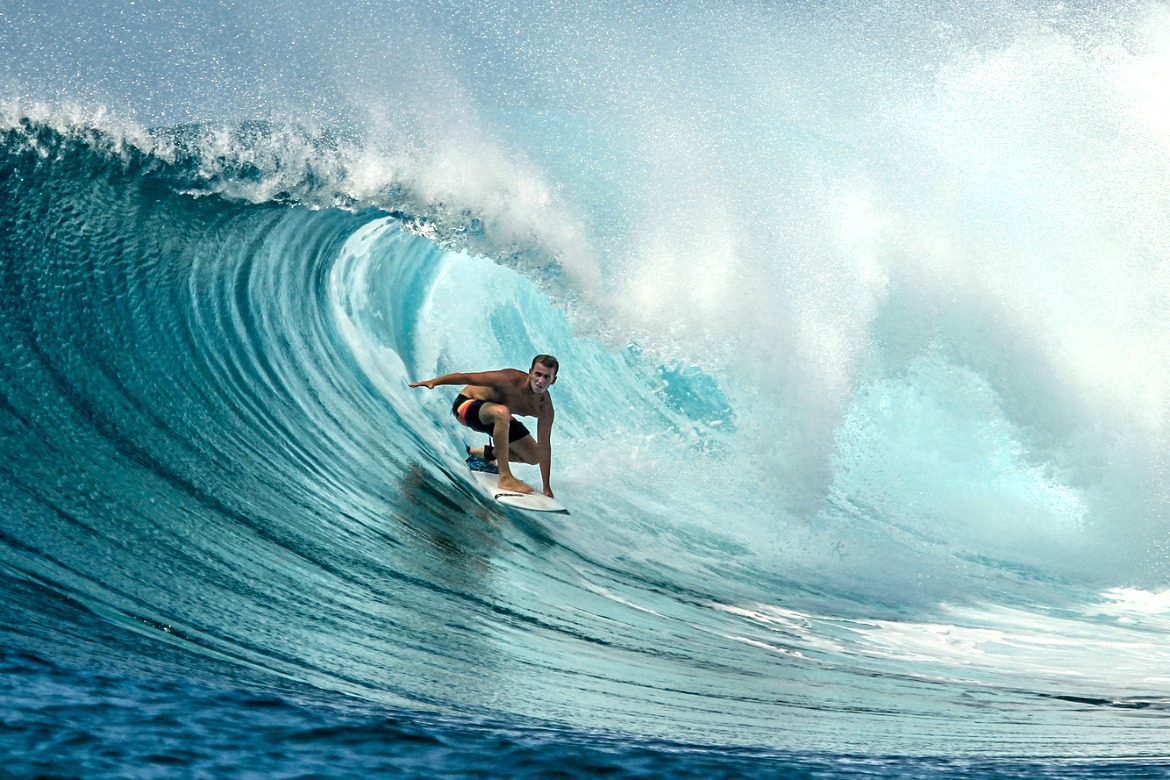 by Michael Feeley September 6, 2020
What is your BEST Self?
Take a minute (with paper and pen) and write down what comes to mind. Don't edit or judge yourself. Just write:
What do you do better than anyone else in the world?
What are you proud of in yourself?
 What do you stand for?
 What are your essential values?
 What is your integrity?
Reward yourself with the facts about you. The truth about who you are.
I Am This – This – This________________________________________________.
Me (Michael Feeley) at my BEST is this:
Integrity – Being true to myself in all circumstances. All the time.
Always telling the truth.
Caring. Having real empathy and understanding.
Giving gifts. Sharing. Being generous.
Driven to be Creative! Gardening, blogging every day, coaching, writing my memoir.
Being highly organized, detailed, focused.
Showing up and coming through.
Having fun!
It might be demanding to describe The BEST YOU but definitely fun and educational. It will change you. Empower you.
Make you grateful and proud because these special things (only you have) matter! Your one of a kind ideas, excellent skills and life time of wisdom matter.
Take yourself off 'HOLD'. Stop waiting for instructions. Just do! Be a brave and generous gift giver. Care… because you do.
Make today your turning point. Make a choice to do something you love – to create something you have wanted to do.
To express yourself and Commit2Change. Act on what you want! Be your BEST self. Fill up and fill out your potential.
Take the opportunity to share yourself with others – contribute – develop and see what a difference you can make in other people's lives, at home, work, your community and that too will affect the world!
Thanks – Michael
Send out this Daily to encourage people to live Their BEST all the time and… help others too. Try this on. See how it fits you –

The BEST – 10 Key Points.
#217