Thank You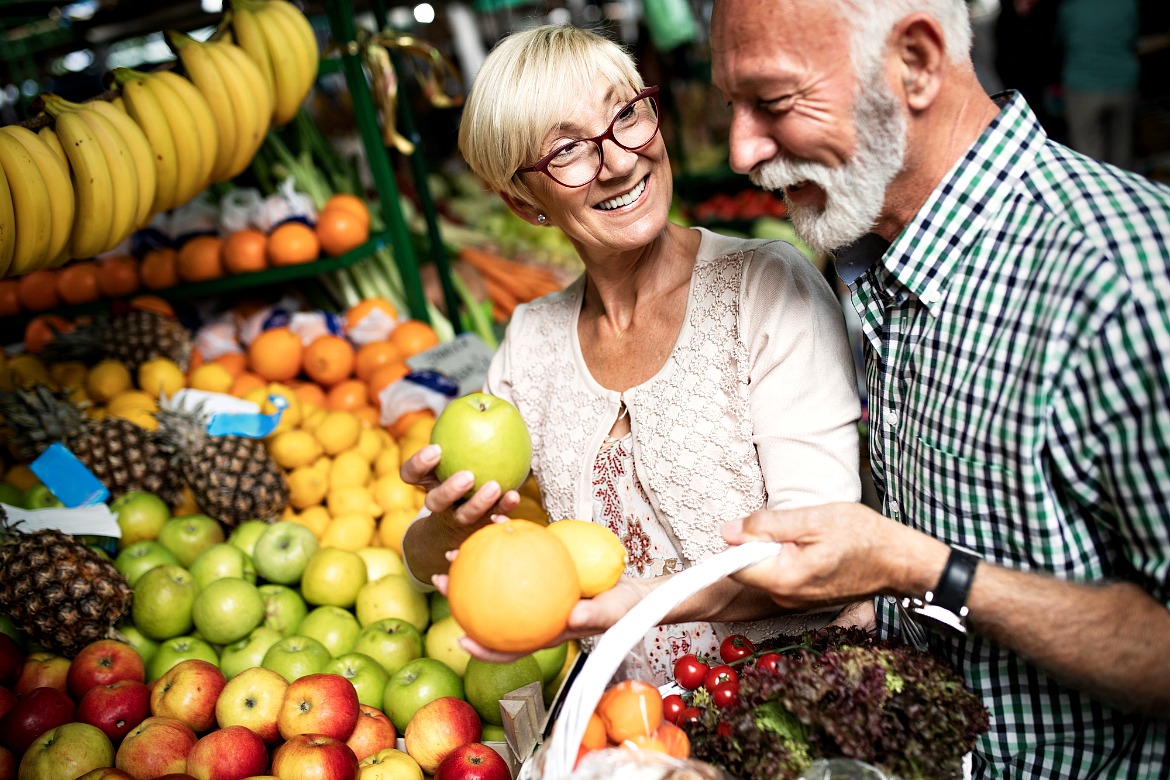 by Michael Feeley October 8, 2020
As a new day begins so does our gratitude. Fresh as ever.
Gratitude is in each one of us. It is all around us. We just need to pay attention, act on it and say – Thank You.
The abundance and specifics of gratitude will bring out the best in you. Your whole and true self.
Gratitude counters stress and focuses directly on what makes you happy – calm – feeling good. Gratitude is the opposite of anger and resentment. Logic tells us – the more you're grateful the happier you'll be.
– Who do you love?
– What do you love doing?
Go to these people and places and things and live in your gratitude. Drench yourself in thanks.
One of my favorite writers – Alice Walker – The Color Purple – lives her gratitude in a simple and generous way:
"Thank you is the best prayer that anyone could say. I say that one a lot.
Thank you expresses extreme gratitude, humility, understanding."
Thanks – Michael
Please share this post to ignite fresh gratitude in everyone who reads it.
I think you'll like this post too –

Wake-Up Gratitude.
#249