Take Action – Play The Game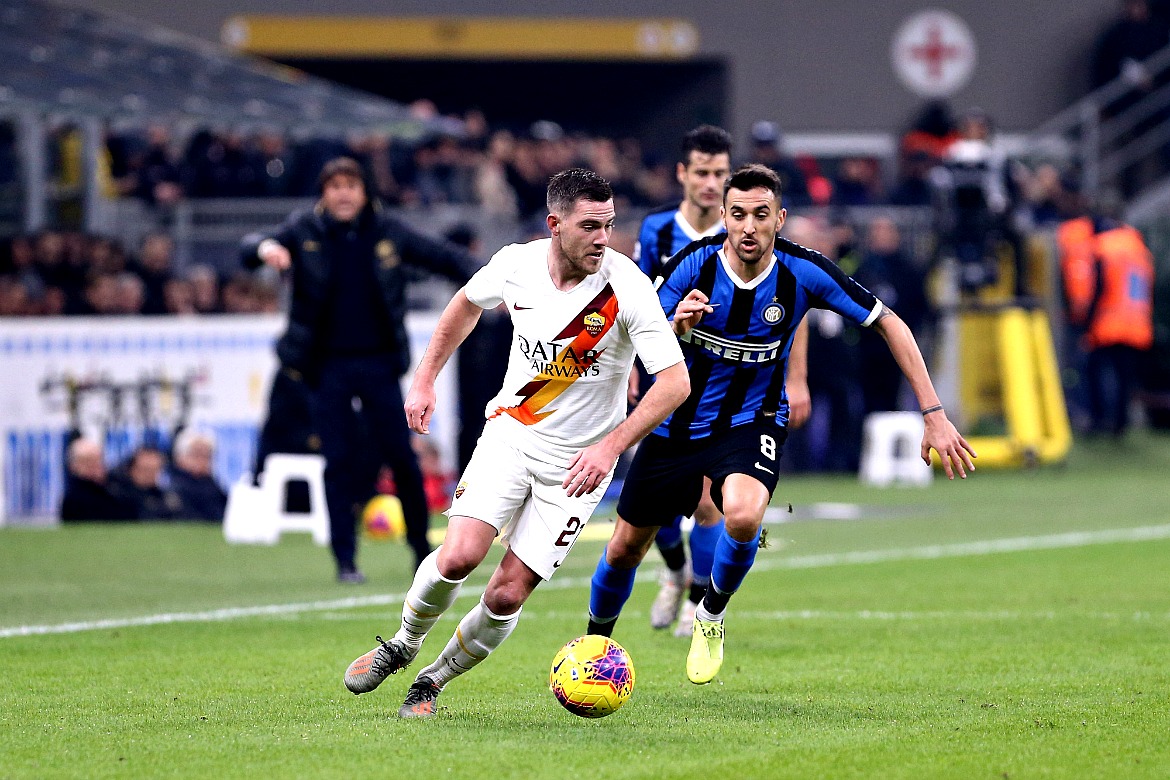 by Michael Feeley September 2, 2020
You might be a very good soccer player. The best in the world but it doesn't mean you deserve to win without
playing the game.
You have ideas about your life and work. Intentions to do things.
How will you act on what you want so you can have it? Live and enjoy it and respect yourself?
You must do the real work to get to where you want to be.
Be honest with yourself. Take action steps that create the motion of actually doing the work and getting results – organize your desk – send that email – start your Blog – ask for help – manage your time – focus – make the right choices.
Setting your intentions is the first part to making your dreams really happen and then… get in there and play the game.
Play your heart out.
Thanks – Michael
Take action and pass this post along to all your friends and fans.
Here's something else to inspire your work –

Make Your Work Matter.
#213