Sunrises and Avalanches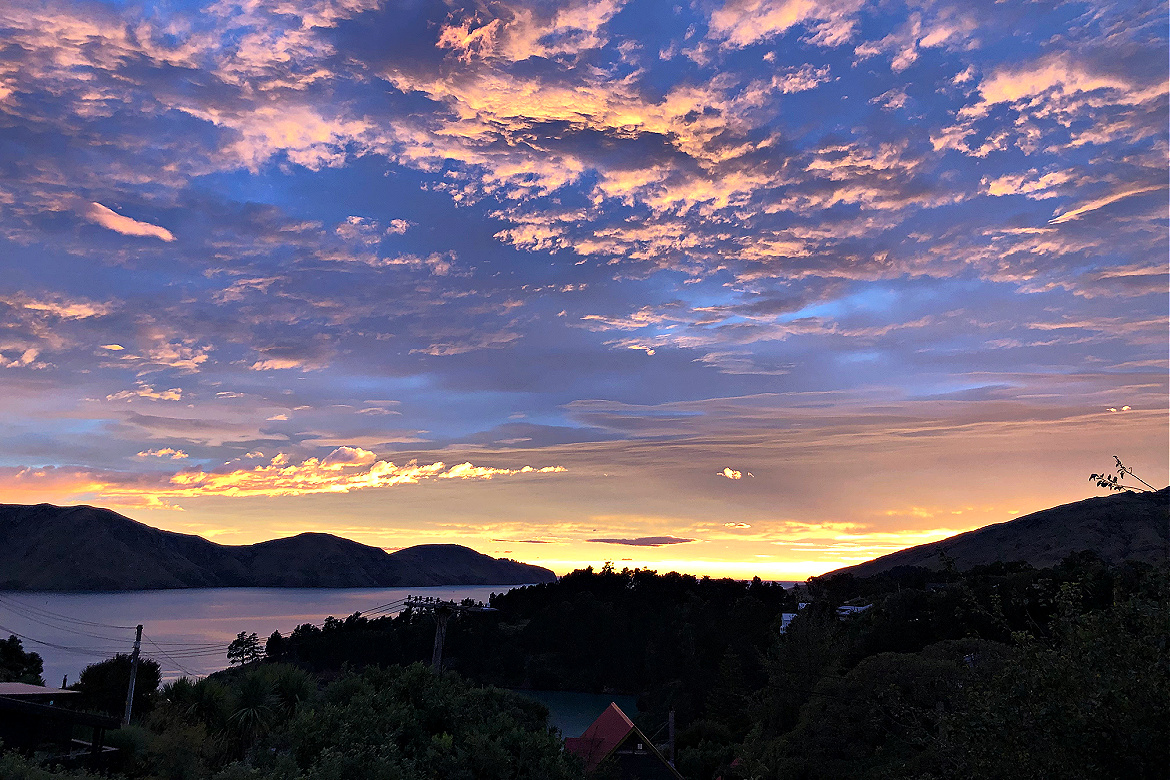 by Michael Feeley April 25, 2022
ALL IS GOING WELL. The sun is shining. You're happy and doing work you're proud of when suddenly there's an avalanche of unreasonable demands, complaints, and anger directed at you with emails and telephone calls. How do you make sense of the two things – the duality of sunrises and avalanches?
You have a choice – choose to survive the pummeling, maintain your balance by focusing on your gratitude, see what's true, gather the facts, seek understanding, and create solutions to live with and change the challenge you're meeting.
Or
Get smothered by other people's egos and ill will and go down.
Naturally, you want to survive and climb out of the avalanche because you have the will to live free and be happy.
You have the right to walk away from situations and people who try to dump on you and your self-worth and self-respect.
Amid an avalanche, there is the sunrise lighting the way.
Thanks – Michael (he, him)
#812 (My heartfelt thanks to Jemma Balmer for this gorgeous photo – New Zealand Sunrise)