Sunk Costs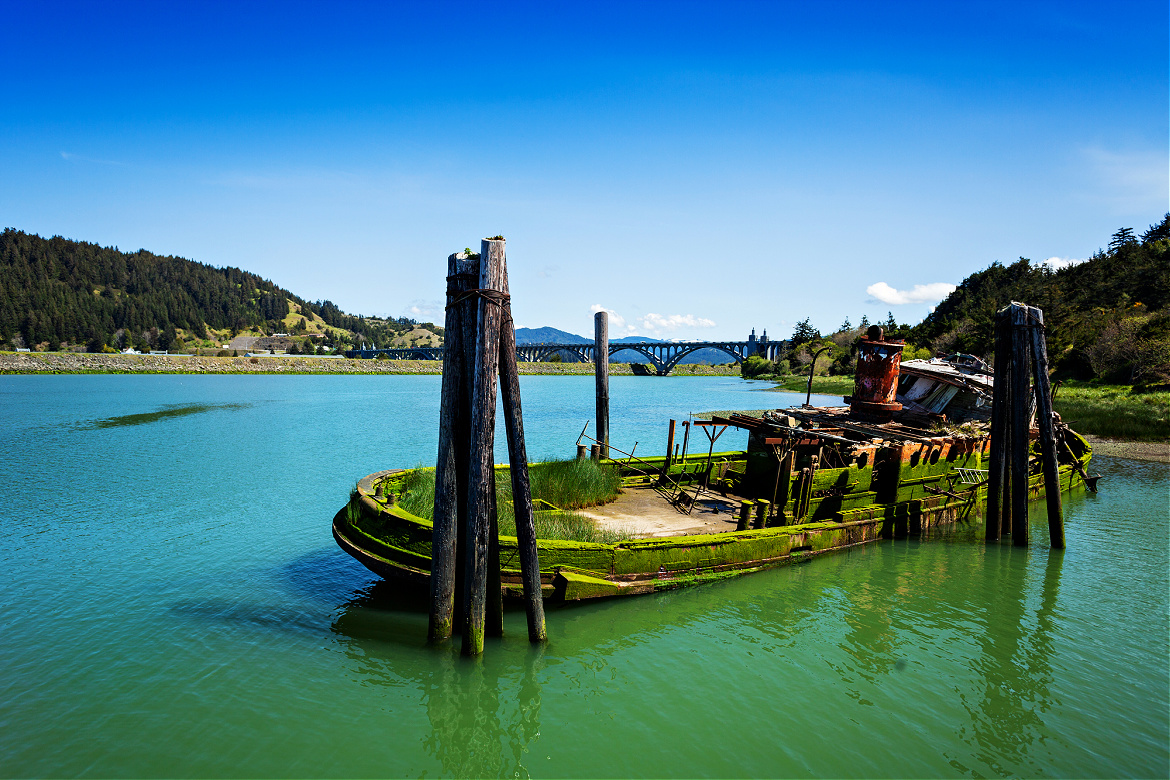 by Michael Feeley June 4, 2021
EVERYTHING COSTS SOMETHING – rent – relationships – job – classes – equipment – advertising – learning a skill – research – reputation+++
You sink time, effort, and money into these things, and they might work or they might not.
If they do work – Celebration!
If not, you have a choice – sink with the sunk costs you can't regain or cut yourself free and make a new and better plan.
Don't pay too much attention to sunk costs.
Thanks – Michael
#487 (photo – Mary D. Hume steamer sank boat, Rogue River Port of Gold Beach, Oregon)