Stuck for Good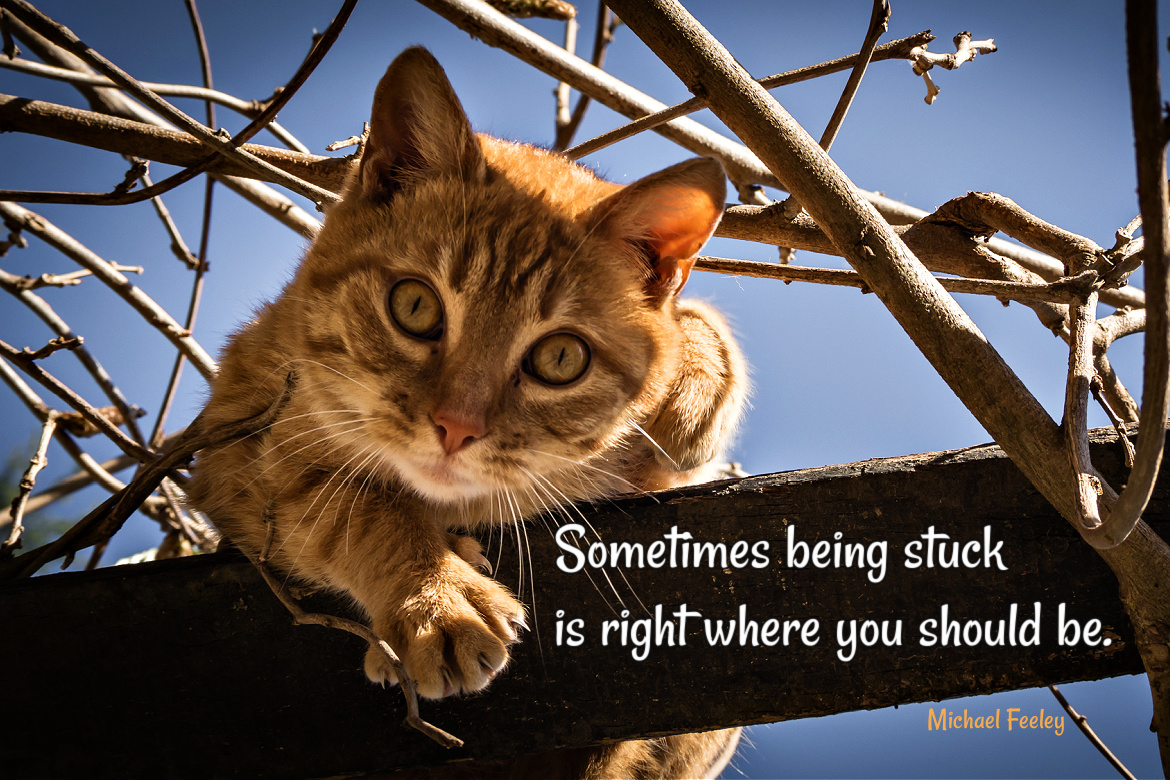 by Michael Feeley May 19, 2021
Are you feeling STUCK?
Unsure what to do next?
Uninspired?
#Lifecoaching may be what YOU need to help you get your self moving forward – off that limb or right out on a limb.
Download my Free E-book to learn more about Life Coaching and how it can help YOU be all you hope to be and deserve to be.
Please click on the link just below.
Thanks – Michael
Please share this post with your tribes.
You may like this too –

You Make the Choice for Change.
#471