Stick to the Truth about YOU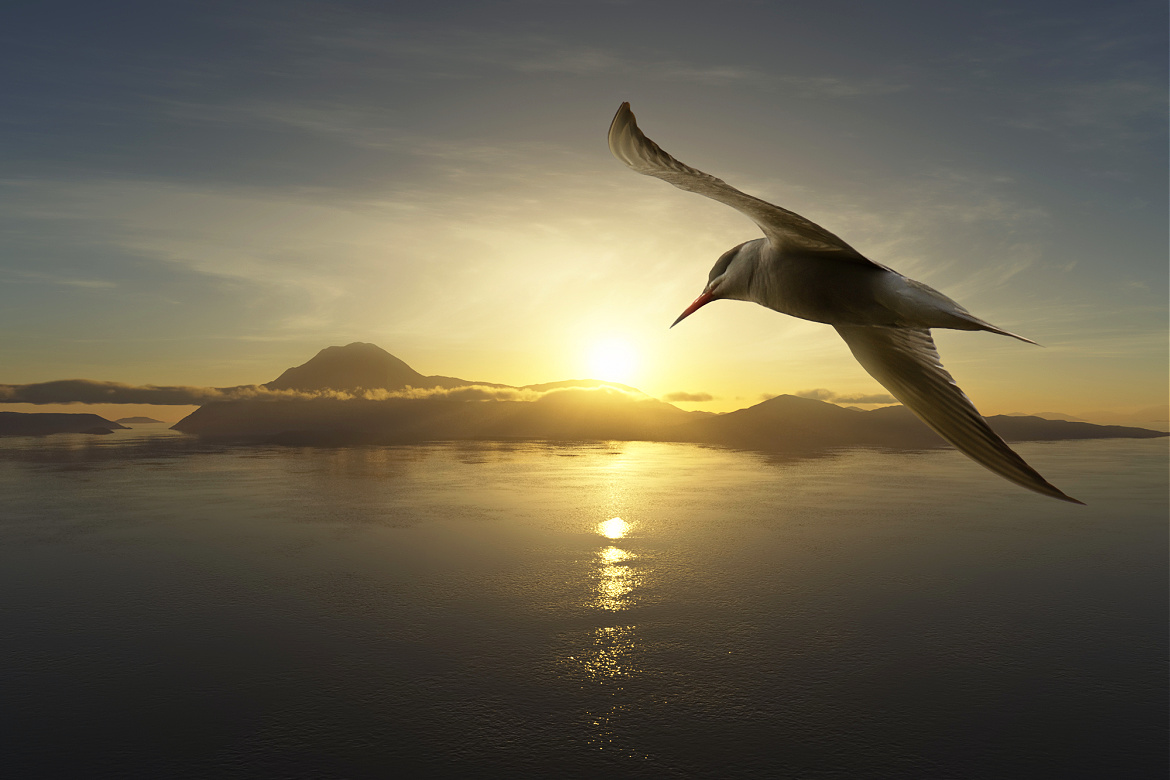 by Michael Feeley December 24, 2021
IF YOU KNOW the facts and the truth about who you are – stick to them.
Too bad if other people don't like it.
Maybe you and your work are not for them, and that's perfectly OK.
It's liberating – powerful – priceless to say – Thank you. I'm not for you.
Then you will continue to find the people you hope to serve and change with yourself and work.
Thanks – Michael (he, him)
#690