Start with Gratitude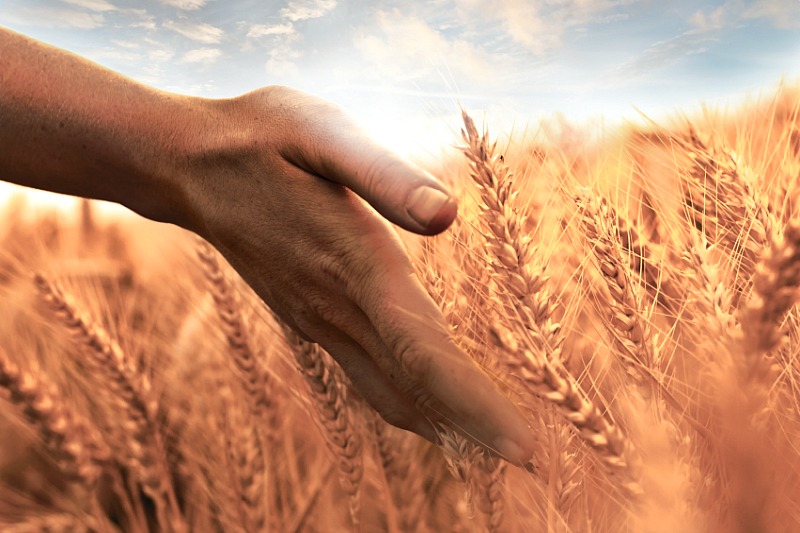 by Michael Feeley November 19, 2022
START WITH GRATITUDE in all you do.
Begin your day by expressing gratitude as soon as you wake up, and your feet touch the floor.
> "I'm grateful to be alive – grateful for sunlight – grateful for bathrooms – toothpaste – a glass –  my home – my partner – friends – family – music – keys – doors and windows – telephone+++."
> If you exercise, do yoga, meditate – "I'm grateful for my yoga mat – tree pose – my teacher and my practice – running shoes – water in a bottle – gyms."
> "I'm grateful to cook a meal – water plants – arrive at work – my boss – answer emails – be creative – and have a paycheck."
Always start with gratitude in everything you do.
Create the gratitude habit, practice gratitude and see how much joy, peace, energy, strength, happiness, freedom, centering, and open-heartedness you feel when you like something, love something, appreciate, thank, and honor people and things.
Thanks – Michael (he, him)
Start with Gratitude and share this Daily.
I think you'll also like this –

Gratitude is Organic.
#1020