Service is Your Choice to Care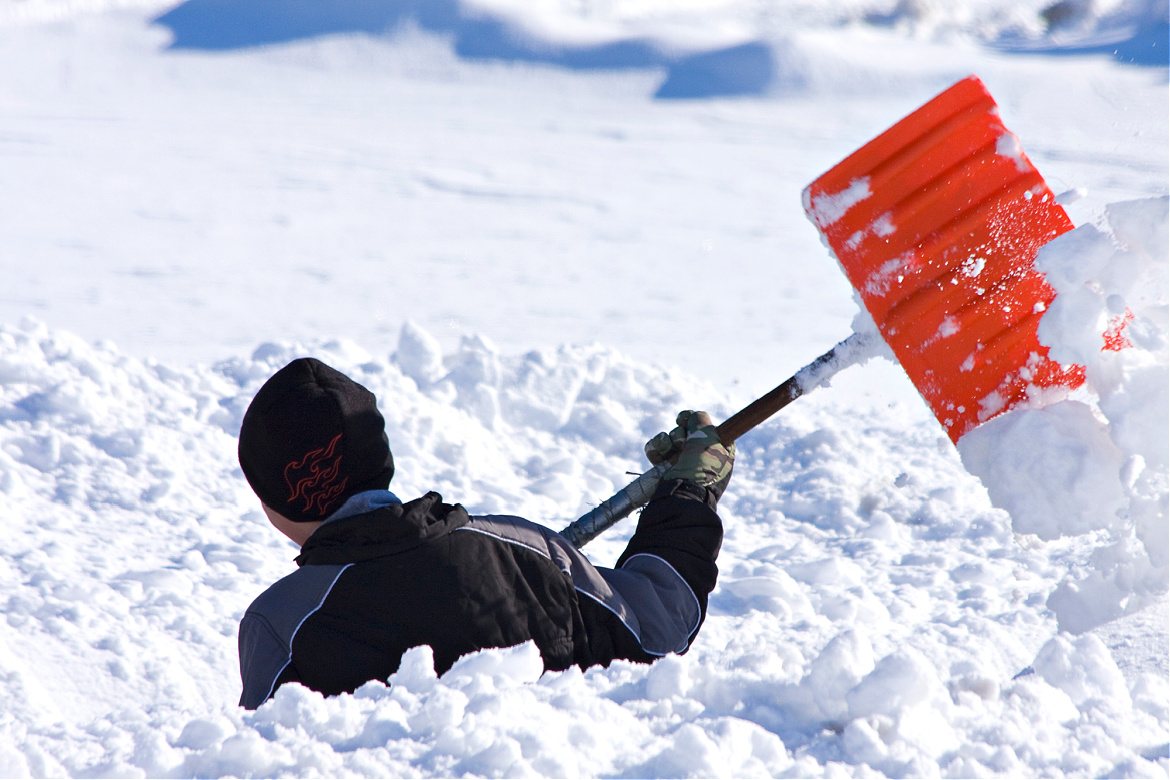 by Michael Feeley July 9, 2021
SERVICE IS IN my blood since I was a little kid shoveling snow and cutting grass for Jane Settle, Adelaide Lincoln, and Joe Huff.
It was a job, and I made money, but the quality of my work mattered to me.
I was driven to give, to do an exceptional job above what people expected—getting top results and solving problems by showing up steadily and making people happy with my work.
I didn't have a contract that said this. This is what you got when you hired me. Extraordinary work was my choice. I was committed to my work. I still am.
Isn't that what customer service is supposed to be – someone who cares and listens and makes things better, maybe even superb?
Not – "Please hold – your call is important to us."
Thanks – Michael (he,him)
Please be of service and share this post with your tribes.
I think this will make sense to you also –

What Does Service Mean to You?
#522