Service is a Privilege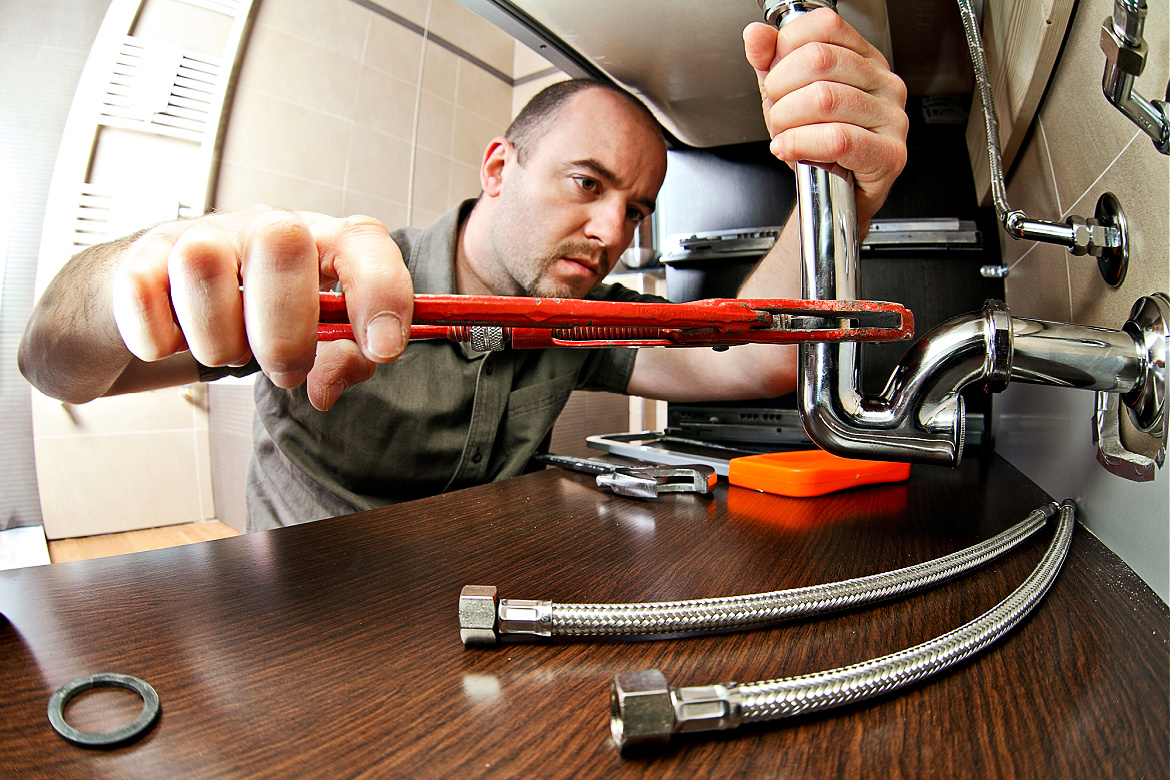 by Michael Feeley December 13, 2022
SERVICE IS NOT a humiliation and beneath you. On the contrary – service is an innate choice and privilege to care for
another person's needs.
You serve because you can – because you want to.
There is gratitude, happiness, and fulfillment in helping others.
Teachers serve…
Government officials serve…
Police and fire personnel
Business owners
Housekeepers
Tailors
Gardeners
Taxi drivers
Delivery people
Recyclers
Chefs
Property managers
Entertainers
In every job and industry, there is the opportunity to give, share, help, solve problems and get results for people.
You can give the minimum service to get by or go above and beyond to delight and dazzle the people you are born to serve.
Great and unforgettable service comes from the heart.
Thanks – Michael (he, him)
#1044