Release Your Choice Codes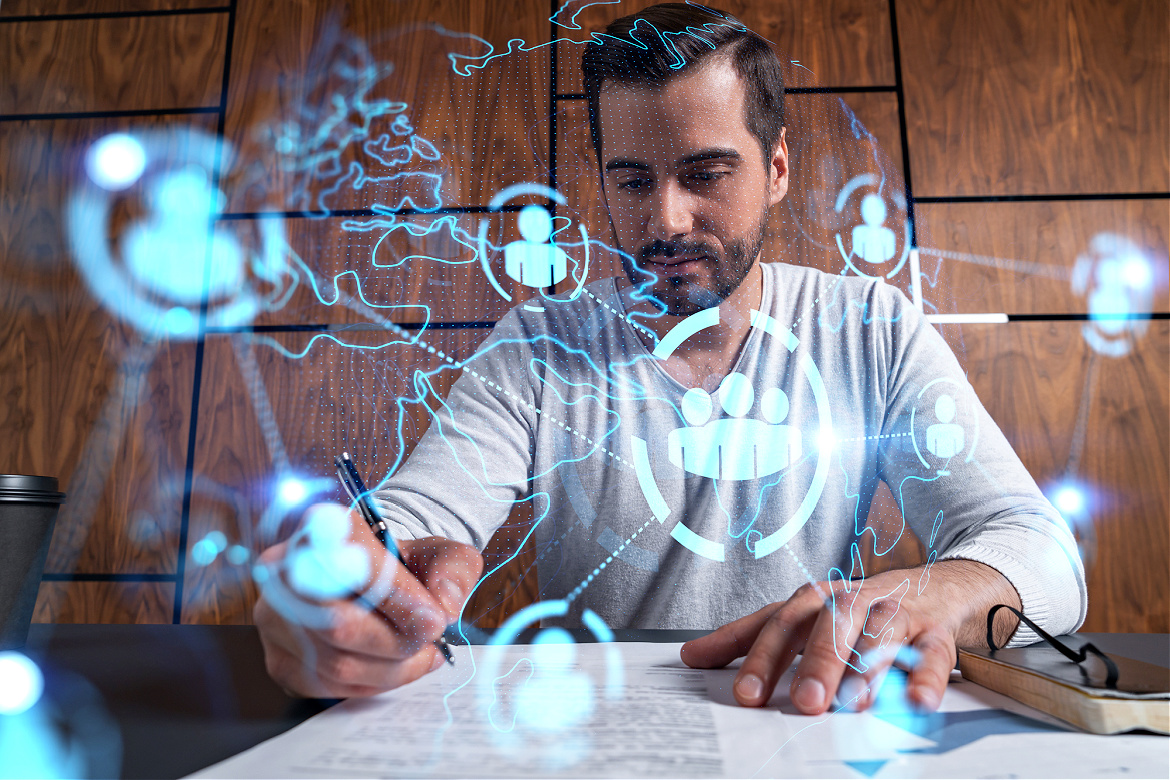 by Michael Feeley November 9, 2022
WE ALL HAVE codes in us – human DNA – 3.2 billion base pairs or sets of genetic letters that make up the human genome.
And – All human beings are 99.9 percent identical in their genetic makeup. (What a connection we have together.)
I also believe we have other kinds of unlimited human codes that are ready to be released:
Trustworthy
Grateful
Remarkable
Generous
Empathetic
Kind
Ethical
These (and many others) are choice codes because you can decide to live by these attitudes or by the opposite:
Deceptive
Resentful
Mediocre
Selfish
Cold-hearted
Cruel
Unethical
These are all free choice codes available to any human being.
What codes will you choose to release and live by?
What effect do you want to have on your fellow man?
Thanks – Michael (he, him)
#1010