Put Your Heart and Soul into Your Work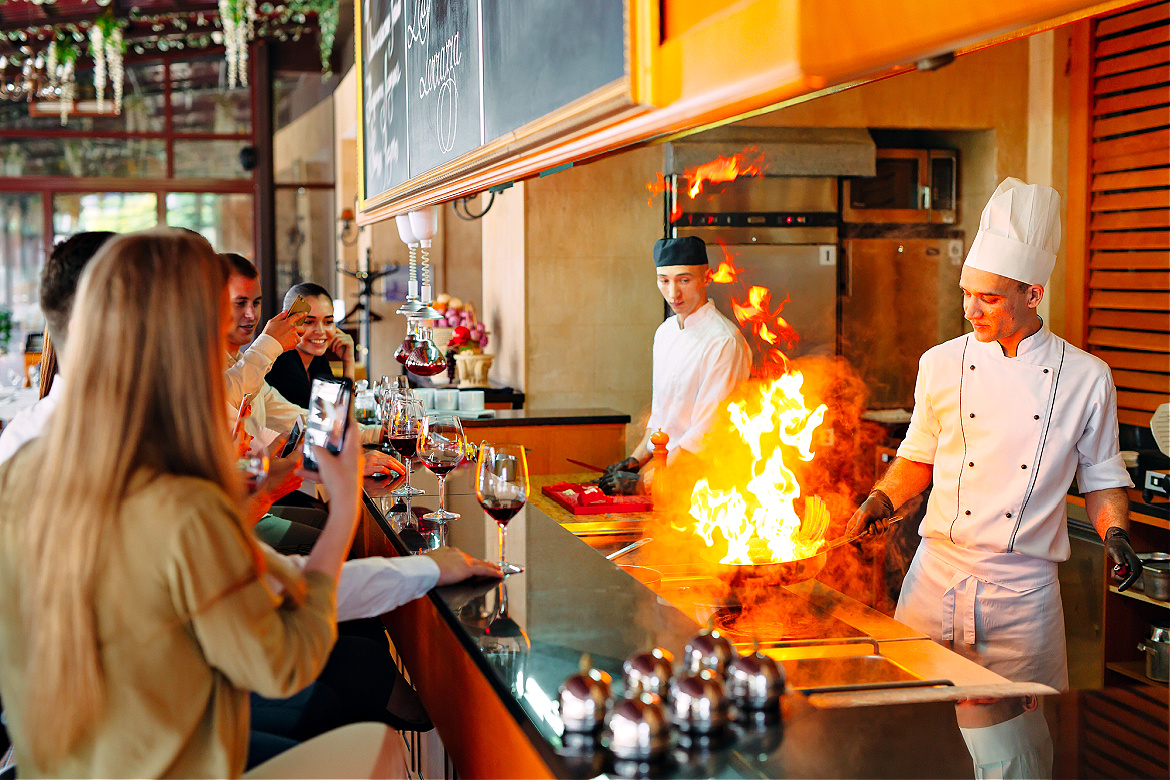 by Michael Feeley February 17, 2021
I WATCH PEOPLE work because I was a headhunter for 20+ years finding people jobs, and I loved my work!
Some people go beyond what the job requires—giving more commitment. More creativity. More Joy. More doing and service without being asked. They are linchpins. Remarkable people who are indispensable, and you must cherish them, or
they will go somewhere else to be appreciated, and you and your business will suffer.
Other people appear and do only enough to get by. Giving less is what they do. Less care. Less innovation. Less standing out. Cogs in the workforce.
How do you want to work? By getting through the week for a paycheck? Not caring? Not mattering?
Or
Putting your heart and soul into your work, on fire serving people and making a difference, creating value and change for other people, doing work that matters. Work you're proud of because there is no other way for you to live.
You're built this way.
More or less is a choice. Each is an attitude with skills and purpose, and results.
"The job is not your work; what you do with your heart and soul is the work." – Seth Godin
Thanks – Michael
Please share my post and put your heart and soul into the work you do.
I think you'll also like this –

Change People With Your Work.
#380