Professional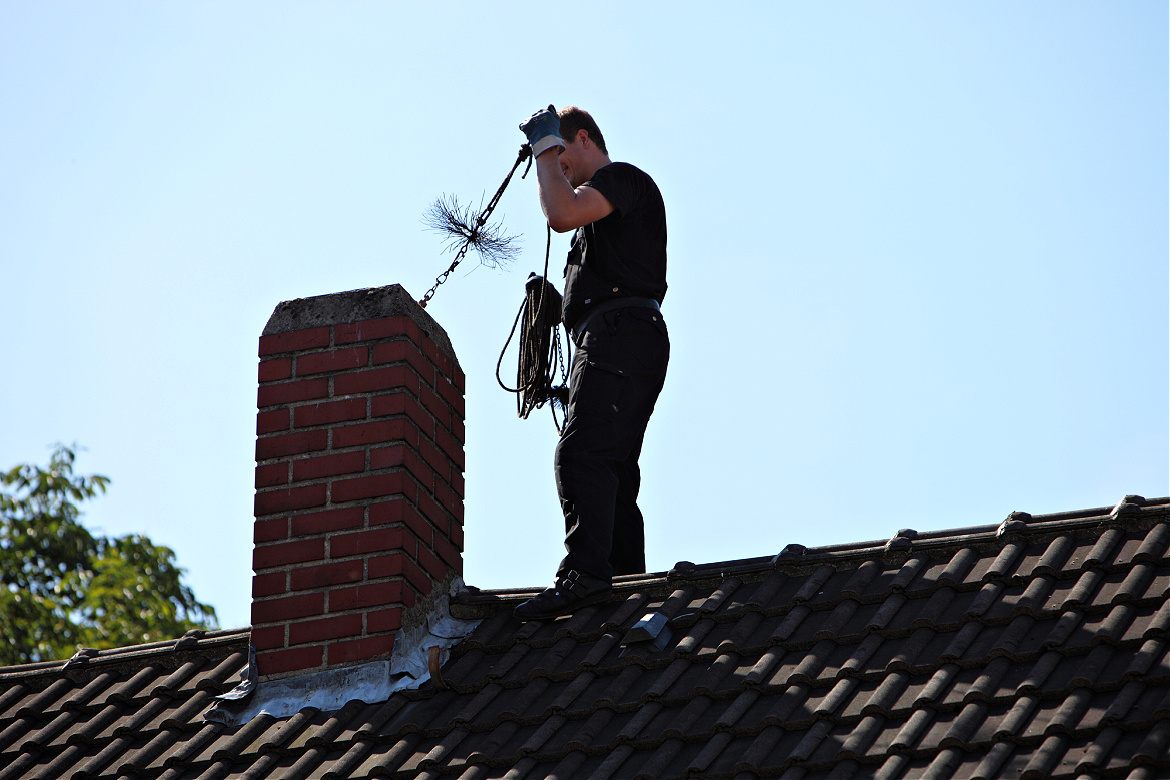 by Michael Feeley June 14, 2022
TODAY I WATCHED a man clean a chimney. He was a professional and so happy doing his job.
He wasn't an amateur or a hack (and he could have been), he made other choices in the service he offers.
He showed up on time and proceeded to carefully set up:
Laying out his tools.
Covering the front of the antique limestone fireplace with heavy cloths and clamps.
Removing and cleaning the inner draft plate.
Checking the chimney with lights.
Brushing it up and down with long extension brushes.
He used powerful vacuum cleaners and hoses connected to his truck to remove dirt, cobwebs, and creosote deposits.
He was completely respectful of our home and efficient in all of his work, including the end payment and documentation of the work done for any questions or problems.
He came highly recommended and had an outstanding reputation from other neighbors. Now he has me as a new client.
Professional = knowledgeable – solid skills – hardworking – reliable – respectful – happy.
Thanks – Michael (he, him)
Please share this Daily with your tribe.
This is also useful –

Your Reputation.
#862