Possible and Impossible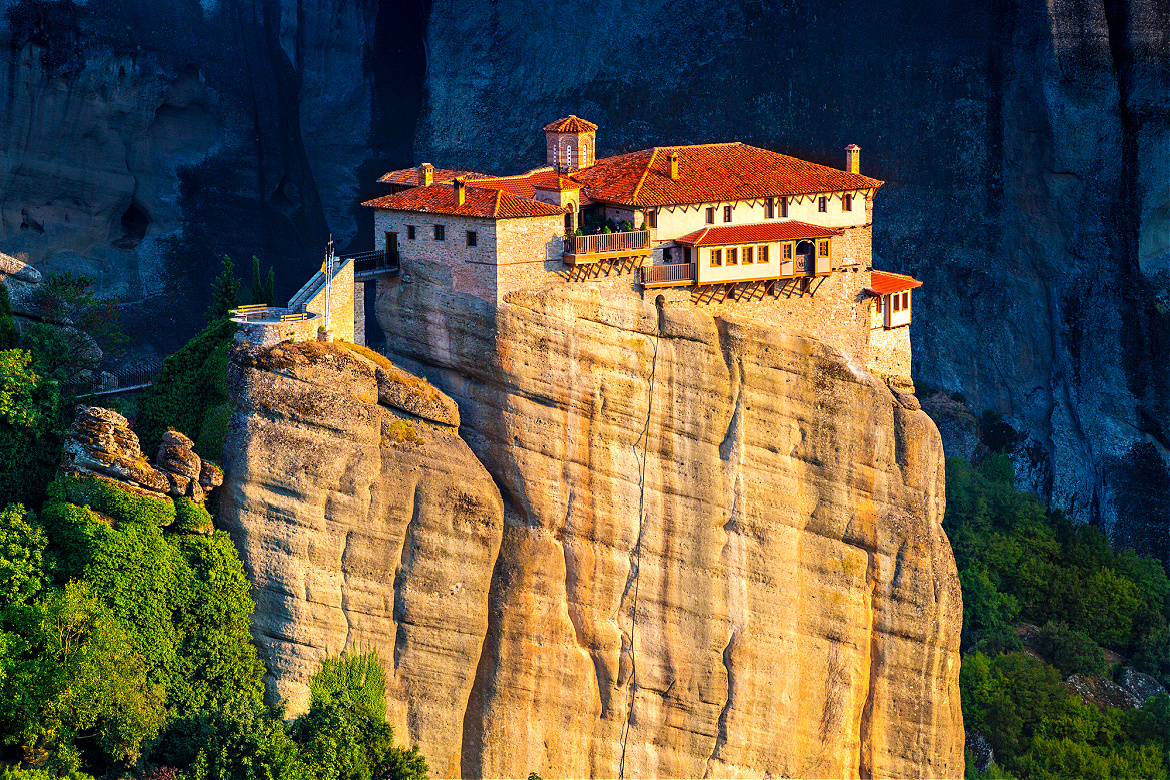 by Michael Feeley May 2, 2021
WHAT POSSIBILITES WE each have if we just try.
Possible means achievable; able to do. Can. That is inspiring.
Impossible means there are limits. You can't. It's out of the question. How does that make you feel?
Possible and impossible are opinions and sometimes facts that are always around, but having hope that something might work helps empower you to solve the problem.
I think of the words – "where there's a will, there's a way" – which means you can search for an answer. You're willing to try – believing you can find a solution and a way, and once you do, then impossible becomes possible.
It takes determination and courage to believe the impossible is possible. There is opportunity there.
You won't know until you try and it happens or not.
Thanks – Michael
Please send this post off to your tribes and see what possibilities crop up.
This might also interest you –

Change Pain Into An Opportunity.
#454 (photo – Meteora Monastery, Greece)