Partners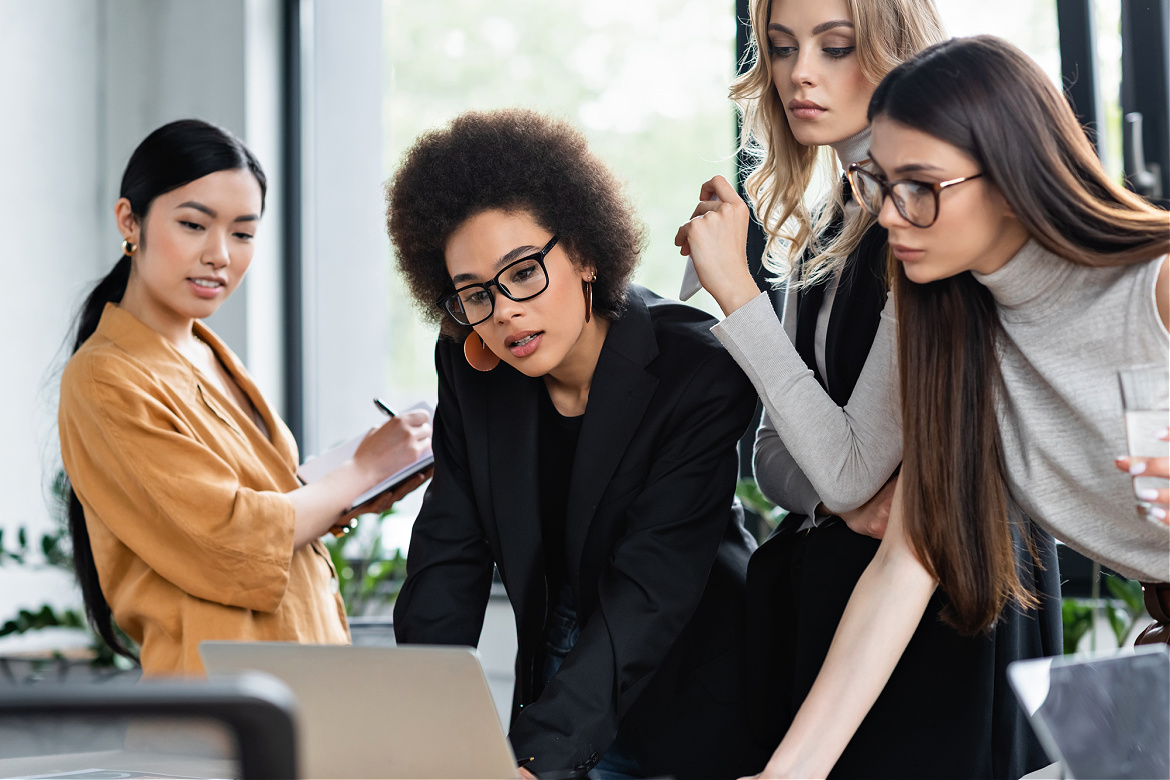 by Michael Feeley July 14, 2022
WHAT DOES IT MEAN to be a partner?
Partners are people we are close to, trust, respect, count on, and even love in our personal lives and work.
A partnership is a joining with a profound hope for lastingness.
It's teamwork—a friendship. You connect with someone because you like them and have the same values, needs, and wants. It's a positive experience. You're more your 'self' with this person or people than you are alone.
Even when you don't see eye to eye, it's still a partnership because it matters.
You care about each other and your work. You're fighting for the best service, product, and the best thing in the other person.
Where have you had partners?
Why did it work or not work?
Thanks – Michael (he, him)
Please share this Daily with your partners.
I think this also will connect with you –

Accountability Buddy.
#892