Ordinary and Extraordinary Side by Side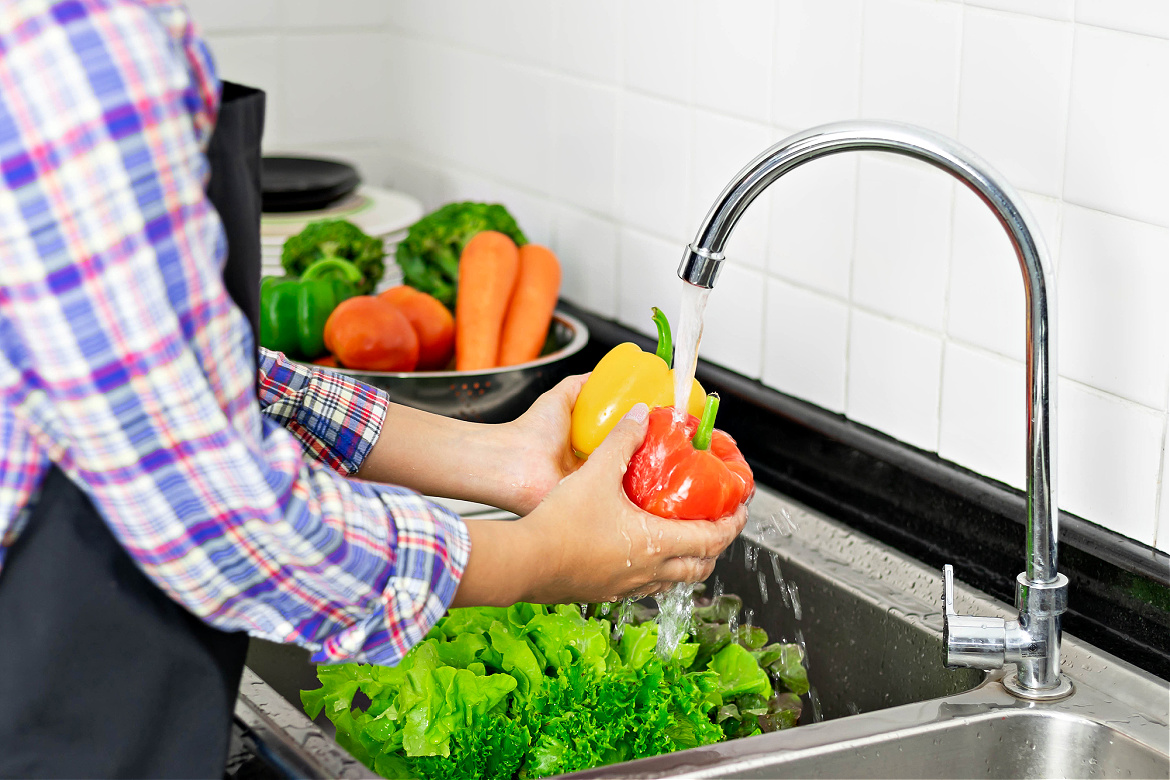 by Michael Feeley August 5, 2022
I'M ALWAYS SURPRISED to see how the extraordinary is in the ordinary.
And not to make less of anything but the opposite is also true – the ordinary is in the extraordinary. These two ideas are
right next to each other. All you need to do is look.
And – If you put a dash in extraordinary, you get 'extra – ordinary.' A bit different from ordinary. What is extra – ordinary?
Today my attic is being cleaned—a dusty job. I hardly ever go up there. It's an old house with ancient beams and electrical wires running across the floors.
The room was vacuumed with an industrial vacuum, and what an incredible difference. I'm astounded to see how clean it is – something so ordinary makes for extraordinary wonder and brand new seeing of the space and architecture at the top of my house.
A water faucet is amazing. You turn it on to get water, wash things and shower. Ordinary and extraordinary.
Many plants and trees live through scorching hot summers and bitter cold winters, and they keep coming back.
Extraordinary how nature works.
Nearly everything I look at is a oneness of extraordinary and ordinary – ordinary and extraordinary.
Aren't you that way too?
Thanks – Michael (he, him)
Please share this Daily with your tribes.
I think you'll like this too –

Feeling Good Has Facts.
#914