On Behalf…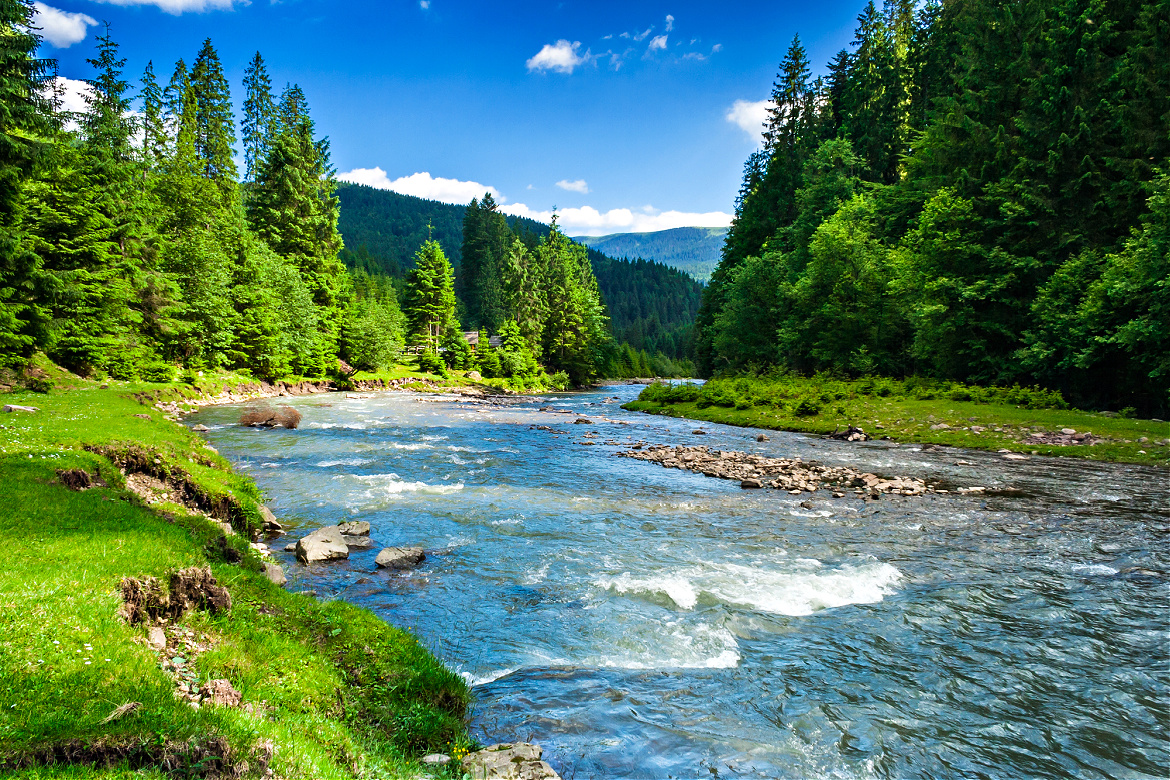 by Michael Feeley June 28, 2021
THE PHRASE ON BEHALF is sticking with me, as if I'm seeing it for the first time.
On behalf are two powerful, unselfish action words.
It means representing someone or something – for the benefit of someone – generously supporting and speaking up
for something.
On behalf is a positive phrase for helping. It has trust in it because you are doing something for another person or thing that trusts you, such as – "Accepting the award on behalf of Henry James is…."
You can become an advocate on behalf of people.
… on behalf of nature and the environment.
… on behalf of justice and equality.
… on behalf of change and making things better.
I write and ship my work daily on behalf of the well-being of other people – hoping to have a good effect on their lives by promoting positive change with words and a photo.
How can you act on behalf of another person's life and on behalf of the world we are all part of?
Thanks – Michael
Please share this post on behalf of learning and positive change.
I think this will also inspire you –

What's Your Mission?
#511