Moment to Moment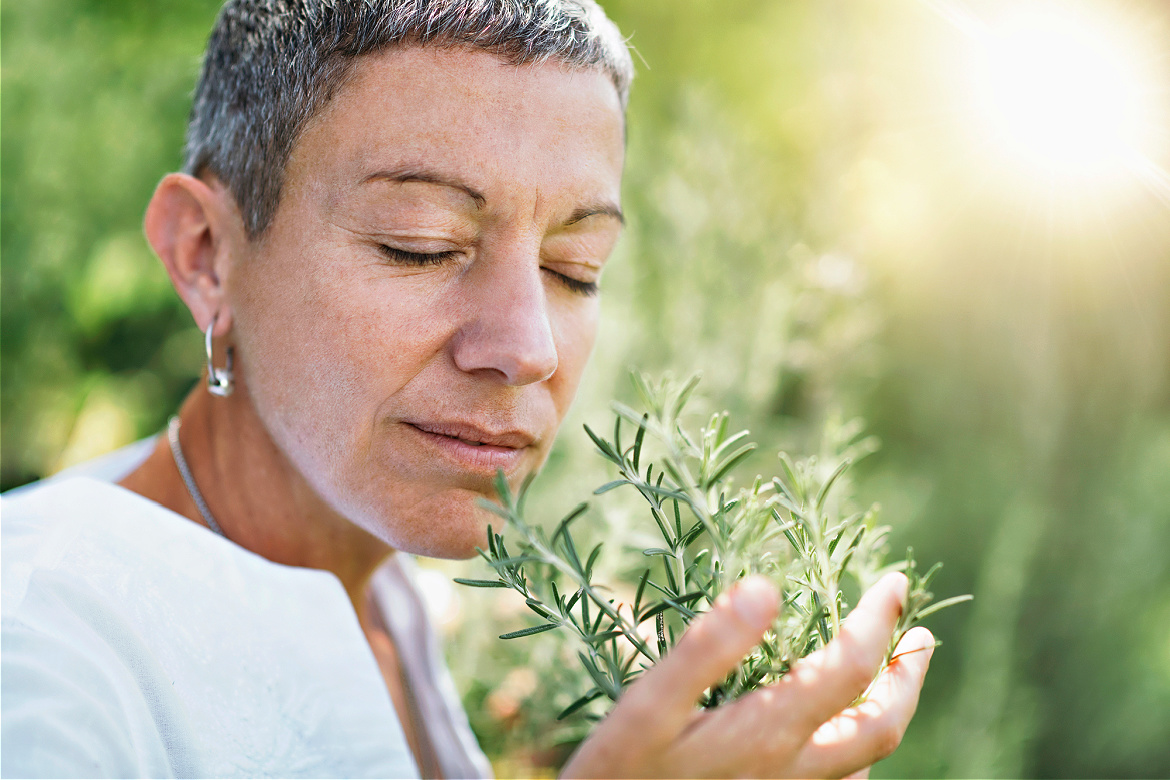 by Michael Feeley January 2, 2023
FOCUS FOR A MINUTE on your breath.
Please close your eyes and notice how your breath naturally goes in and out.
One breath releases, and another comes in moment by moment.
Something begins, and something ends.
It's a peaceful and empowering thing to feel and observe your breath.
It's related to the natural change of one year moving into another – moment to moment – 2022 changing into 2023.
Thanks – Michael (he,him)
Please share this Daily with your tribes.
This also is important –

Mindfulness – Live in the Moment.
#1064