Modern Elders are Relevant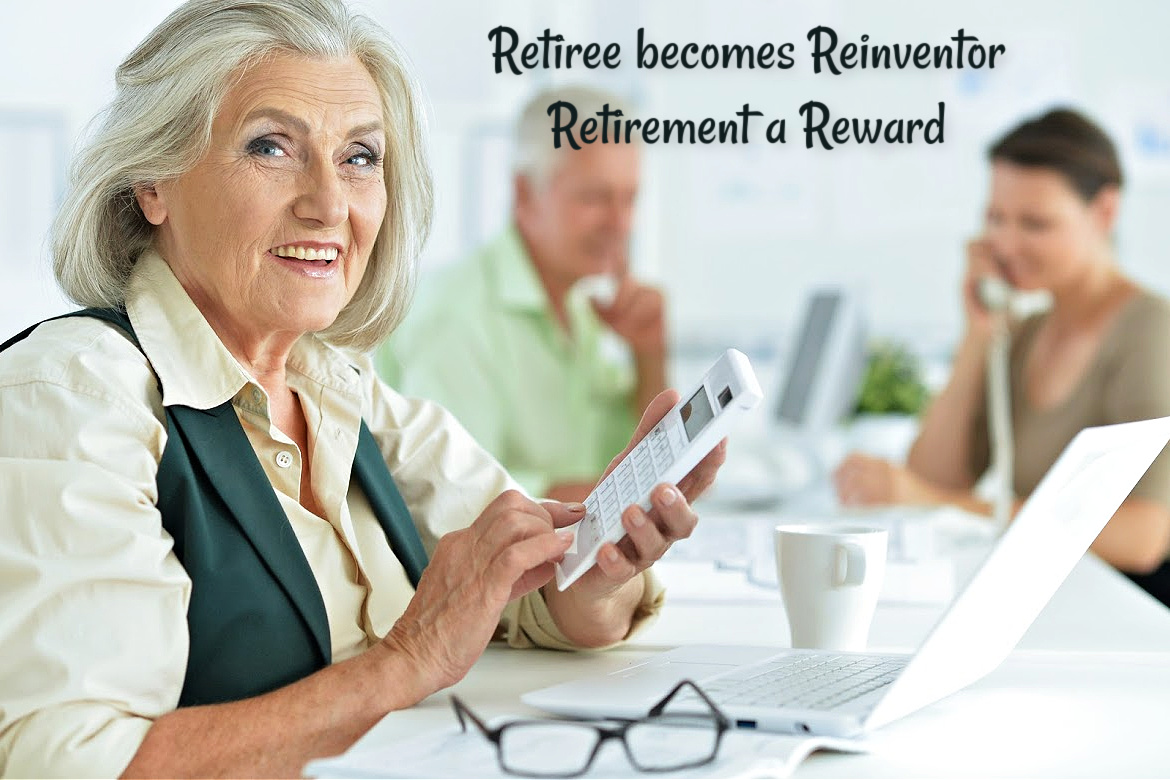 by Michael Feeley February 19, 2021
I AM A modern elder, and as I mature and continue to grow into my life and purpose on earth, I see the word and
idea of retirement don't describe or suit me.
Reset – Reinvent – Reignite – Recharge – Renew – Reawaken – Relevant does!
I'm not ready to slow down. My body lets me know that I'm not as strong or flexible as I once was, but my body and I are working this out together, including my mind and heart and full spirit, which are mighty active!
New dreams and possibilities are still coming up and coming true for me.
Why wouldn't I keep showing up to new opportunities, still live my Best life, and give back what I have learned for
nearly 70 years!
Retire – leave one's job, stop, withdraw, quit, go off, give up and enjoy a well-deserved rest.
OR
Use retirement as a springboard to rethink and regenerate your life.
You have this choice. Both can work.
Many modern elders are staying longer at their jobs because they have value.
They're choosing to build a new vocation they've dreamed about, continuing to express and inspire themselves, learning new things, making new social connections, creating new projects, goals, intentions because they're not finished.
Retiree becomes Re-inventor.
Retirement a reward.
Thanks – Michael
Please share this post and acknowledge the value of modern elders.
I think you'll like this a lot too –

I'm a Modern Elder.
#382