Mind and Heart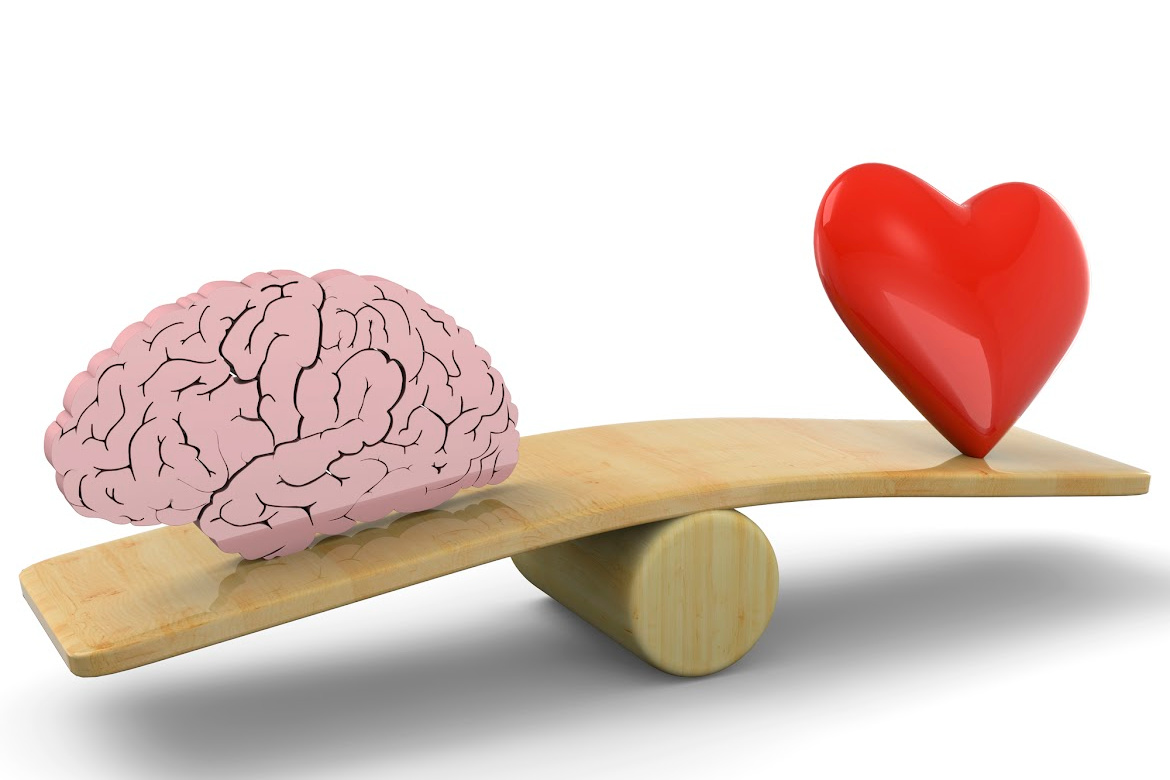 by Michael Feeley November 30, 2022
MIND AND HEART – Heart and Mind.
They work together and separately in one body.
The mind gives us ideas and purpose.
The heart gives us life and feeling.
Logic and emotions – scientific data and feelings – are always around; sometimes, they are in harmony and discord.
They don't have to fight.
Heart and mind – mind and heart keep you honest – true to yourself.
Thanks – Michael (he, him)
Please share this Daily with your tribes.
This is also something to act on –

Is Your Heart the Real Boss?
#1031