Make New and Better Choices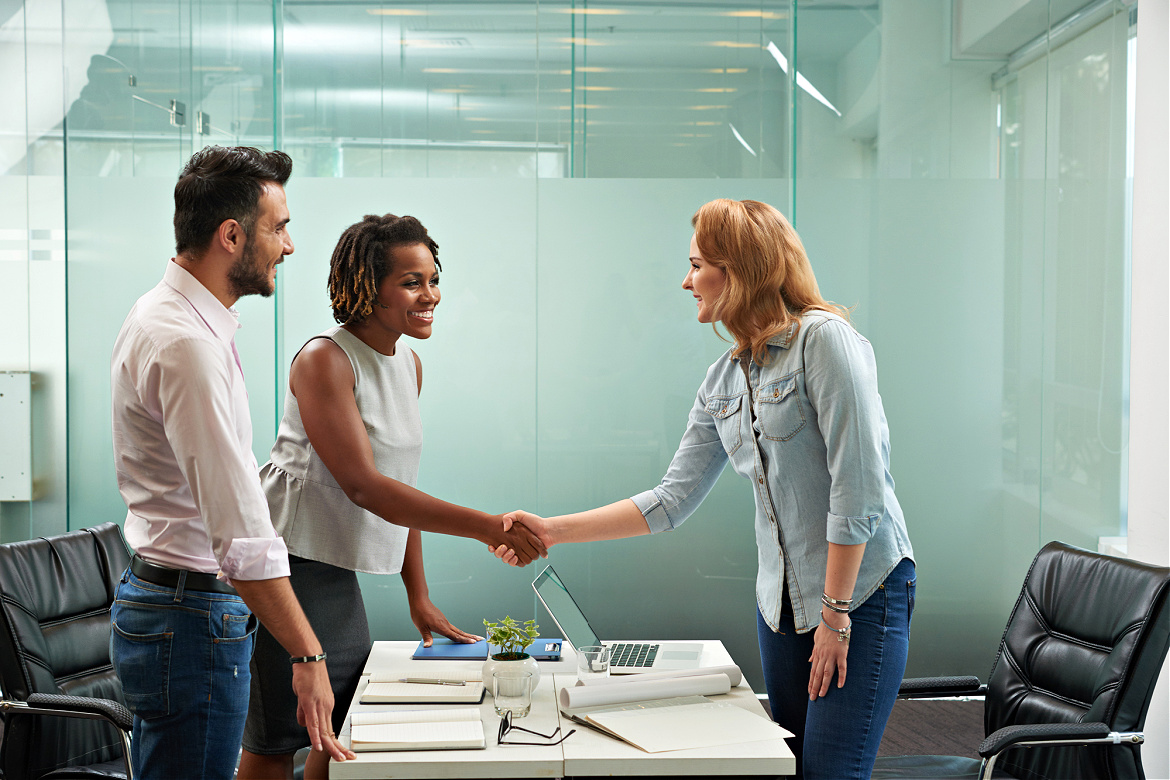 by Michael Feeley January 5, 2021
THERE ARE THREE things I object to in myself and others:
1. Complaining
2. Not knowing the truth
3. Selfishness
How do you change these things? By making new and better choices.
1. Gratitude replaces bitching and promotes happiness and kindness.
2. Knowing the truth (the facts) counters gossip and conceit.
3. Interest in people replaces selfishness with the desire for justice and respect.
Thanks – Michael
Please share this with your tribes to think about the choices we make and where they can be better. See what you think about this –

We're Always Making Choices.
#337