Make a Difference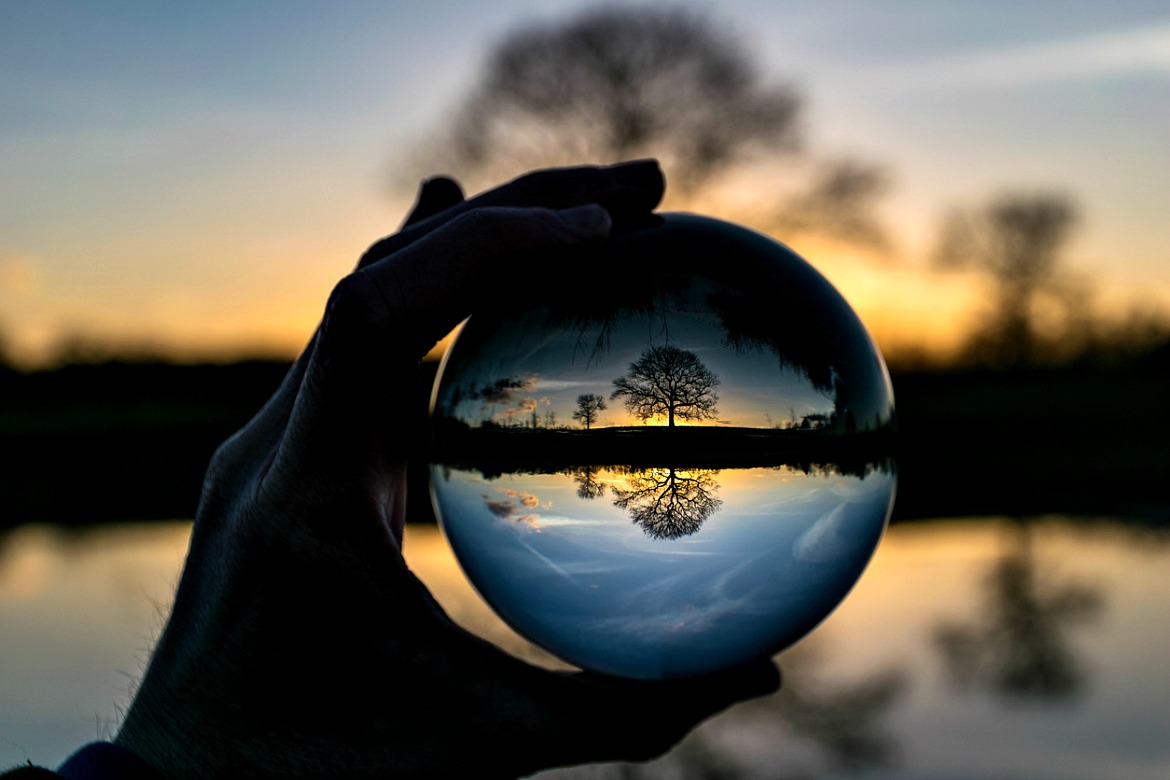 by Michael Feeley September 29, 2023
YOU CAN CHOOSE to make things better.
If you go to a pharmacy for a product and they don't have it, you can choose to wait for it to come in or go to another pharmacy – order it directly from the company – see if Amazon has it – do research, and maybe find a similar product or even something better.
You have choices besides standing still, being disappointed or angry.
You can decide to be resilient and resourceful.
You can trust yourself and act to get what you want.
Lead with a positive attitude.
One pharmacy near me has a search connection to many other local pharmacies and will tell you exactly where you can go to get what you need if they do not carry it. That's kind, unselfish, and generous service help.
Profits are not at the center of it – connection and community and goodwill are.
Thanks – Michael (he, him)
Please share this Daily with your tribes.
This also matters –

Free Choice.
#1335