Love and Loss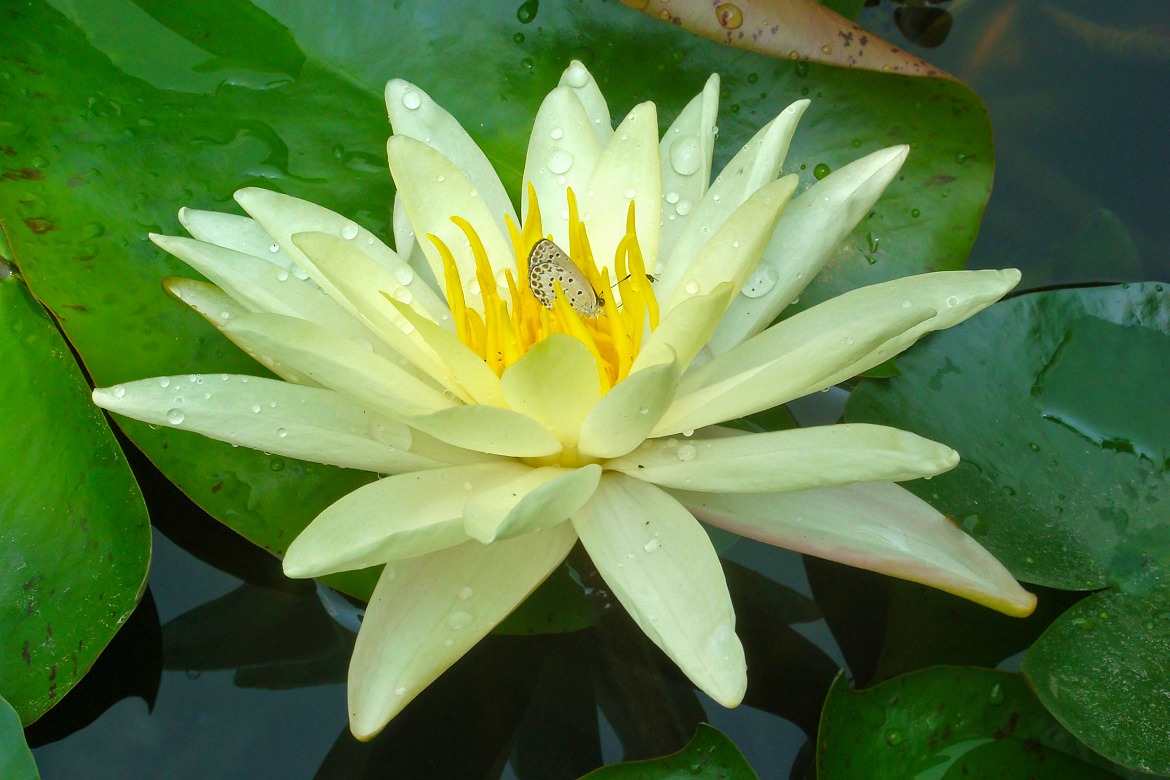 by Michael Feeley April 29, 2021
LIFE IS PRECIOUS. So valuable! Not to be taken for granted or wasted.
Life includes the power and joy of loving people who are precious to you – people you admire, personal heroes, artists, teachers, leaders, beloved partners, family, friends.
Treasure the love you feel for people every single day – treasure the life in them – be profoundly grateful for their beating heart and mind and the reasons why you love them and need them. Tell them of your love.
Sometimes you hear of someone passing, and you feel heartache and sadness while you may not know them.
It's a tribute; you feel those emotions.
You may learn to live with grief, but you'll never get over the love you feel… And you shouldn't.
Thanks – Michael
Please share this post.
I think you'll also like this –

Love and Be Loved.
#451