Love and Be Loved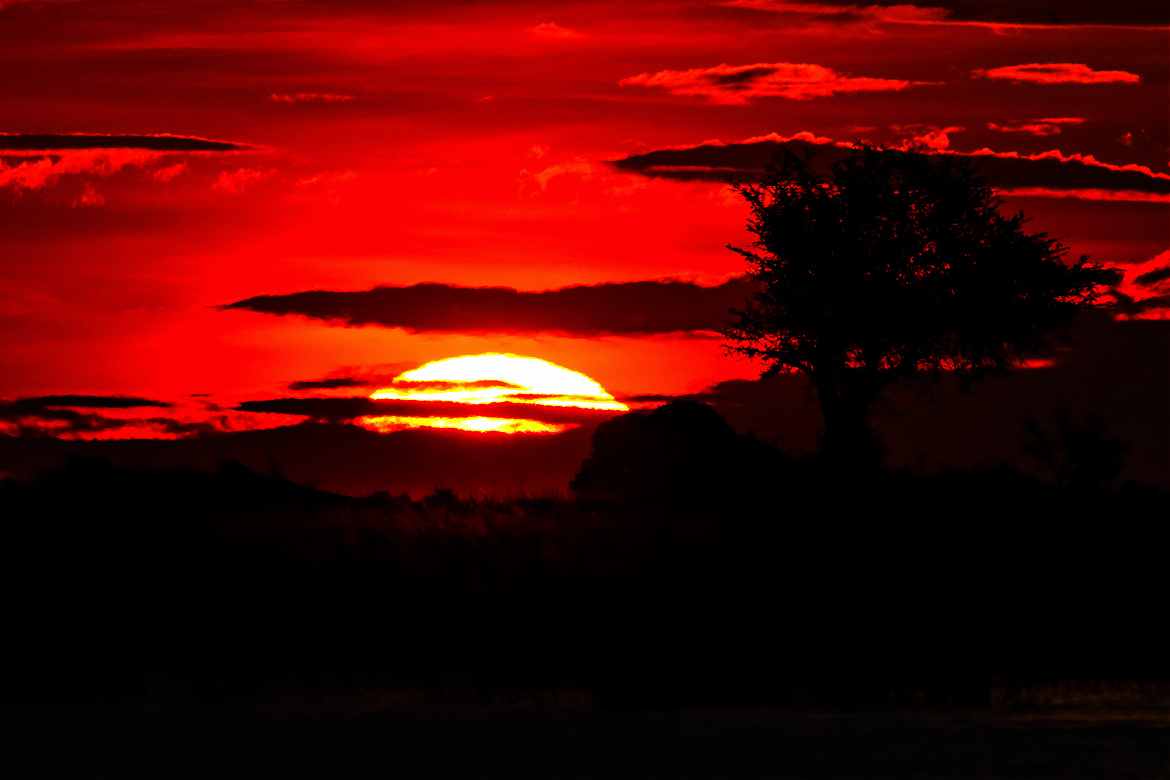 by Michael Feeley February 14, 2021
PLEASE TRY THIS:
Go to your computer and Google – "Quotes about Love" – and read through some.
When you find one quote you love, copy it and then give it to another person – print it out or handwrite it, read it out loud, telephone, email it, WhatsApp the quote, have FaceTime or Zoom with it to the person or people who matter. Share your love.
Here is mine:
"There is only one happiness in this life, to love and be loved." – George Sand
"Il n'y a un bonheur dans la vie, c'est d'aimer et d'être aimé."
When you love someone or something, your heart is in it. You feel intense, deep emotions of affection and gratitude for a specific person – a book – a piece of music – some favorite food – a scent – the touch and texture of something – a cherished place – your work – your self – life.
– What do you love?
– What does that love do to you and make you feel?
– How can you encourage love in other people?
Thanks – Michael
Please send this post out to all your connections and commit to love.
See what you think of this too –

Every Love Song is About You.
#377