Live Your Life Full Out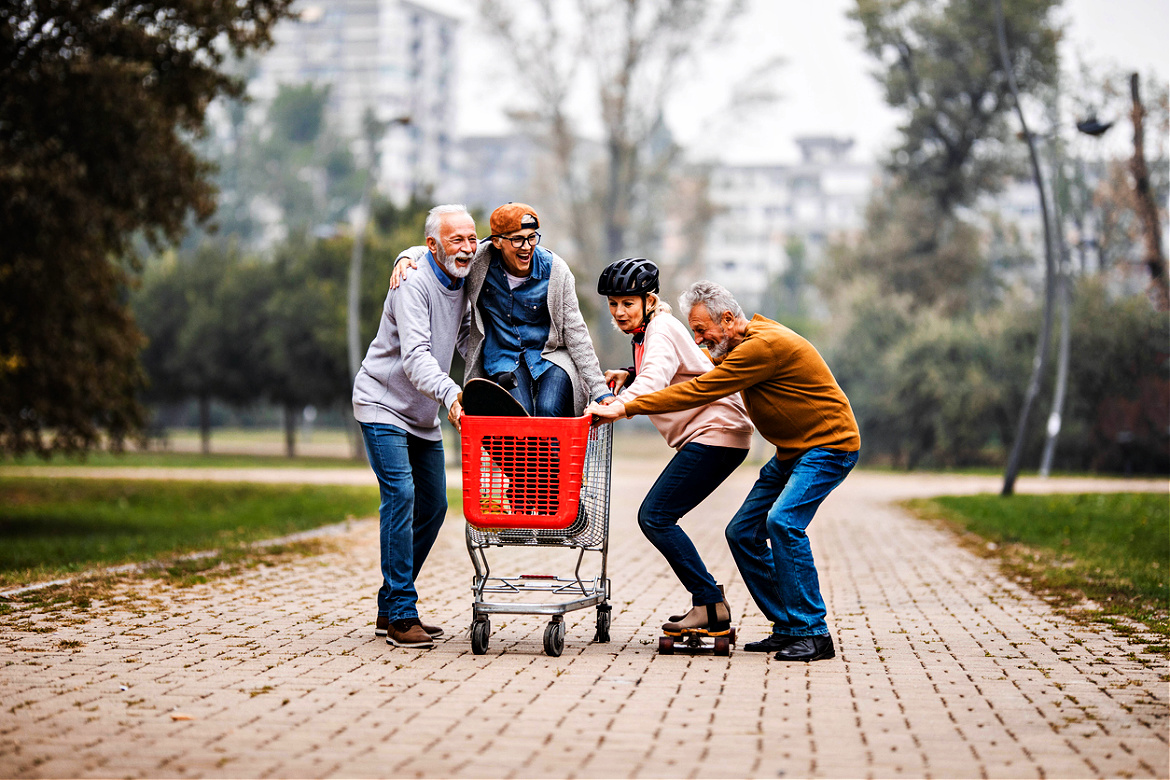 by Michael Feeley November 7, 2023
WE ARE HERE on earth, living 24 hours a day – 7 days a week – 365 days a year into the unknown and eternity.
How will you choose to live your life from moment to moment?
I choose to live my life full out, every day doing what I love with the people I love in the places and community I love.
You always have a choice of how you want to live.
You get the opportunity to do what you love daily. So please do it! Do not delay. Do what you love doing.
Life is about love.
What does love mean to you, and how will you show it?
I have people to back me up on this:
Oscar Wilde – "Live! Live the wonderful life that is in you! Let nothing be lost upon you. Be always searching for new sensations. Be unafraid of nothing."
Mark Twain – "Life is short, break the rules, forgive quickly, kiss slowly, love truly, laugh uncontrollably, and never regret anything that made you smile. Twenty years from now, you will be more disappointed by the things you didn't do than by the ones you did. So throw off the bowlines. Sail away from the safe harbor. Catch the trade winds in your sails. Explore. Dream. Discover."
Anais Nin – "Throw your dreams into space like a kite, and you do not know what it will bring back,
a new life, a new friend, a new love, a new country."
Mary Oliver – "Tell me, what is it you plan to do with your one wild and precious Life.?"
Your life is wild and precious. How does that fact play out for you?
Thanks – Michael (he, him)
Please share my Daily with others.
This is key also –

Live Your Life.
#1374