Life – Liberty – Happiness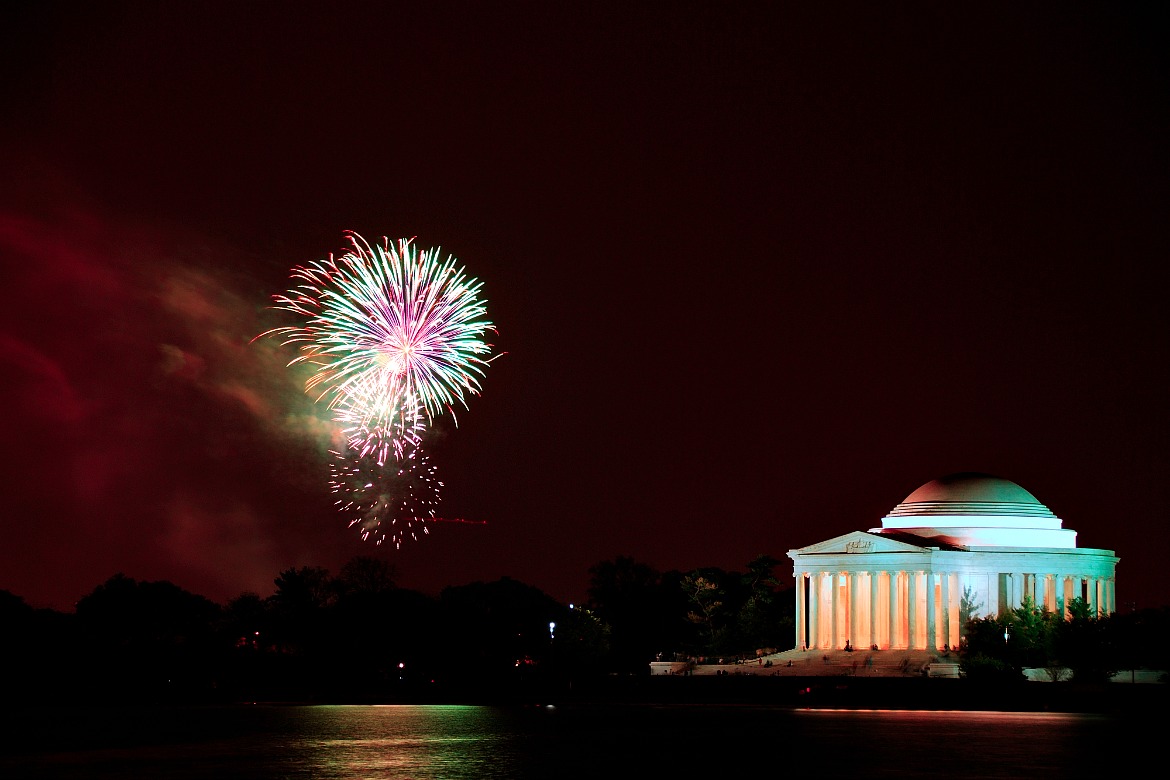 by Michael Feeley November 3, 2020
I'm thinking about – freedom – truth – choice – as people vote today in the United States with the entire world watching.
People may want change or to keep things as is. They have the freedom and right to do that. That is the amazing gift of voting and the freedom of choice. The freedom of a dream to make things better for a country, people and the world.
These words from the Declaration of Independence have been with me for a while:
"We hold these truths to be self-evident, that all men are created equal, that they are endowed by their Creator with certain unalienable Rights, that among these are Life, Liberty and the pursuit of Happiness." – President Thomas Jefferson
Humanity and kindness are in these words. Speak them out loud. What do they do to you?
These truths should be worldwide.
"… Life, Liberty and the pursuit of Happiness."
Thanks – Michael
Please share this Daily with your tribes and create fresh gratitude for the meaning of Freedom. This may also inspire you –

Freedom of Choice – Our Greatest Gift.
#274 (photo – The Jefferson Memorial – Washington, D.C.)