Life is a Workout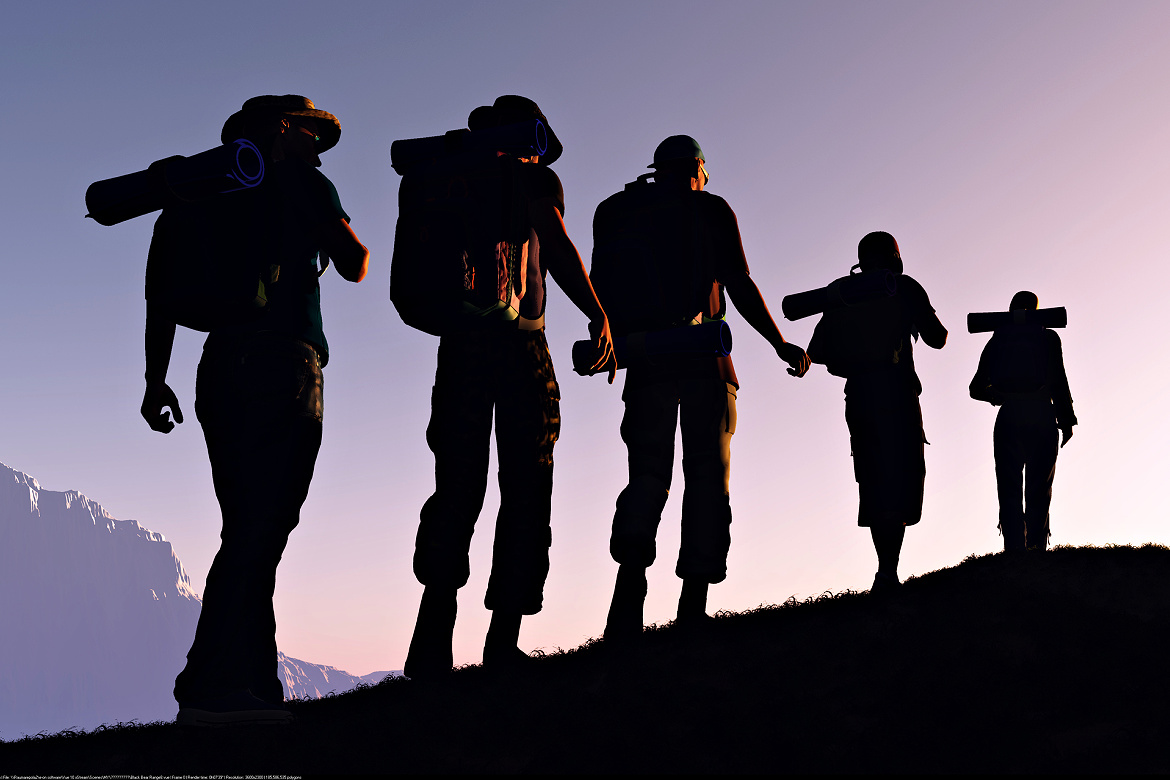 by Michael Feeley March 8, 2023
DAILY LIFE IS where you get your most active, intense, satisfying, and rewarding workout.
It includes resistance – hope – love – fear – success – failure – disappointments – gratitude – doubts – happiness+++
You learn a lot about yourself, the world, and how you want to live.
Enjoy your workout.
Thanks – Michael (he, him)
Please pass this Daily around.
This also matters –

Make Your Life Count.
#1129