Life is a Miracle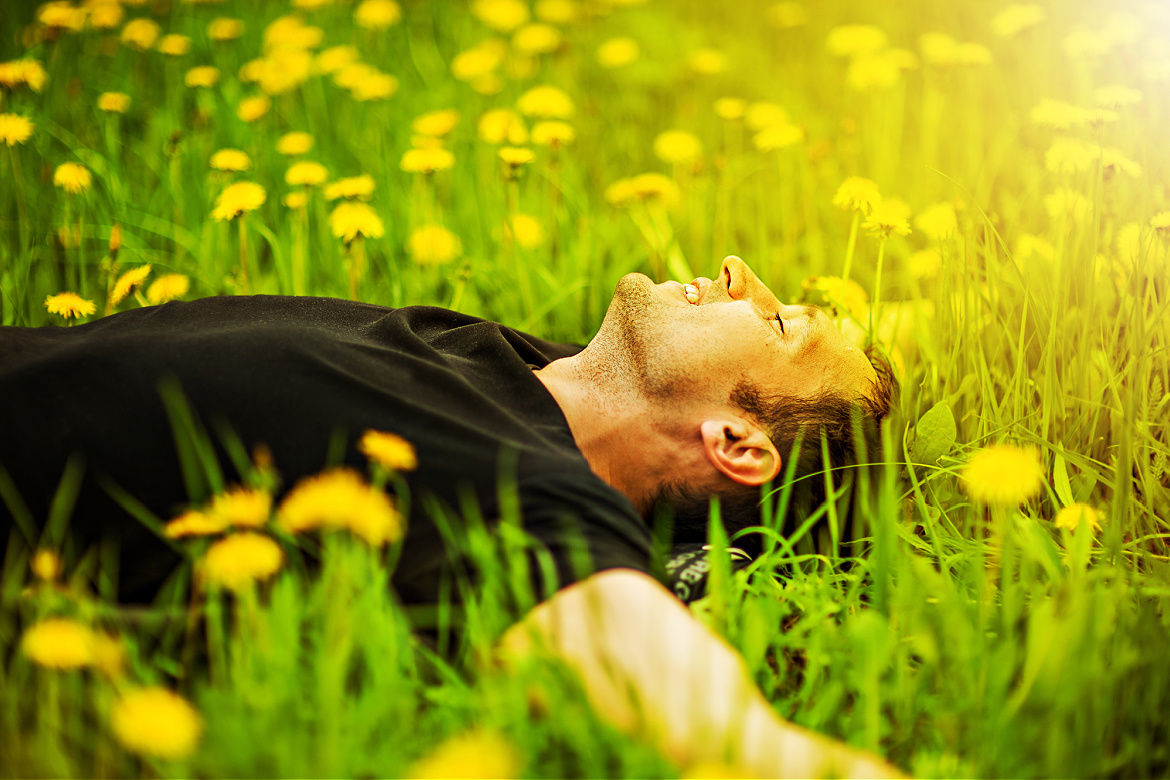 by Michael Feeley January 11, 2023
THINK ABOUT IT – Every day of life is a miracle.
Your mind, heart, senses, emotions, entire body, and ability to make choices are the miracle of life.
Thanks – Michael (he, him)
Please share this Daily with your tribes.
This is important too –

Living the Life You Want.
#1073