Leadership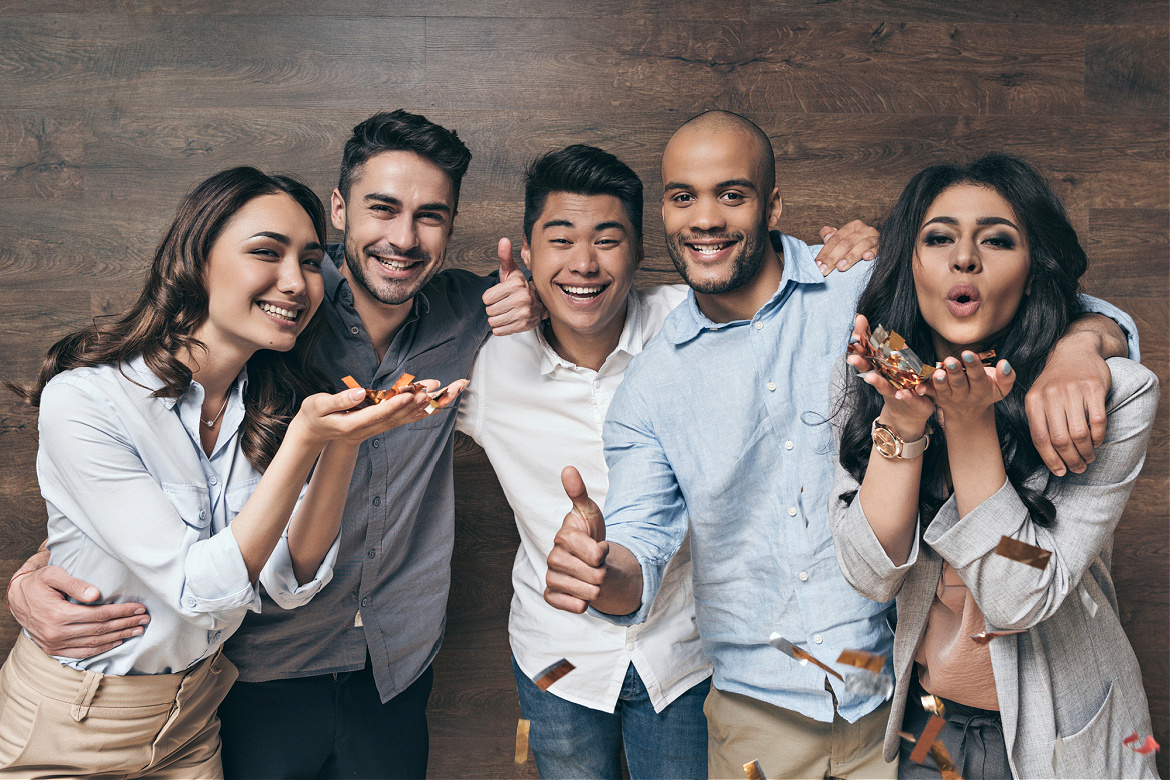 by Michael Feeley June 4, 2023
LEADERSHIP IS CONNECTING with service. It is not a title or a big salary.
'How may I serve you?' requires you to think about other people's insides.
What is another person looking for from you personally and professionally?
What does a person deserve from you?
It might be completely different from what you need or want or how you live.
Service requires emotional labor from you – doing the deep, complex, gratifying work to understand another person and then to try and come through for them – to help them get want they need and want.
Leadership is connecting with your mind and heart.
Leadership is celebrating and helping others live well and be happy.
Thanks – Michael (he, him)
Please share this Daily with your tribes.
I like this too –

You're a Natural Leader.
#1217