Know What People Want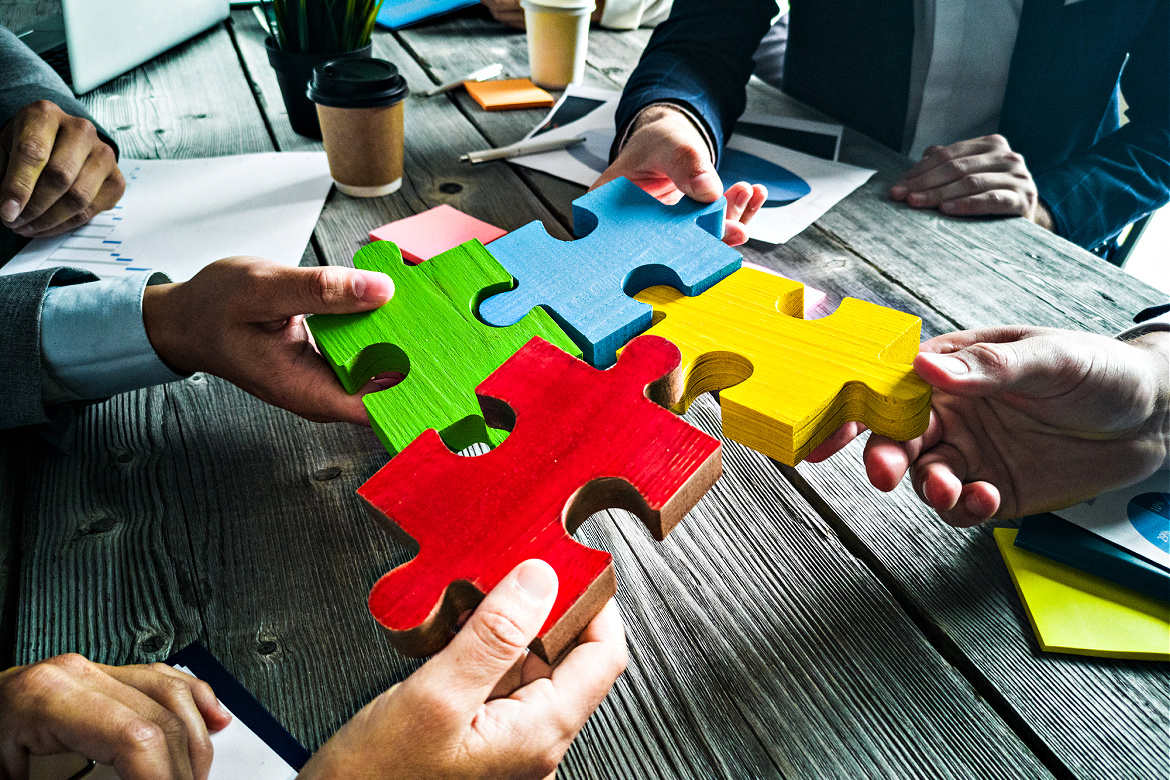 by Michael Feeley February 18, 2021
WE ARE EACH connected to people – a partner, family, friends, colleagues at work, students, clients+++
Hopefully, they're fans. People you like and intend to serve by making their lives be the BEST they can be
in specific, beautiful ways.
You build your relationships and business by knowing your smallest viable audience (SVA) and what people want!
It's not about spamming the world and praying or begging that someone – anybody – will hear you and want to work with you but rather understanding the people you want to serve and what they need.
> What does another human being think and feel about________ ?
> What do they want and need and hunger for and why?
> What do they fear and doubt?
They might be completely different from you, but they choose you because they trust you and believe you can solve a problem they have.
That's the tribute of having empathy. Caring enough to want to know people – having emotional labor, and sincerely asking – Who are you to your self? How may I be of service?
Once you know and are serving your SVA well (with a good name and trust), you can grow further.
People will rave about you because you care. You did something to meet their needs, and now they count on you to be there and come through again, and you get the opportunity to get better and better at doing that.
Thanks – Michael
Please share this post with your SVA and see the difference it will make.
I think this is also highly useful –

Trust Yourself.
#381