It's A Very Connected World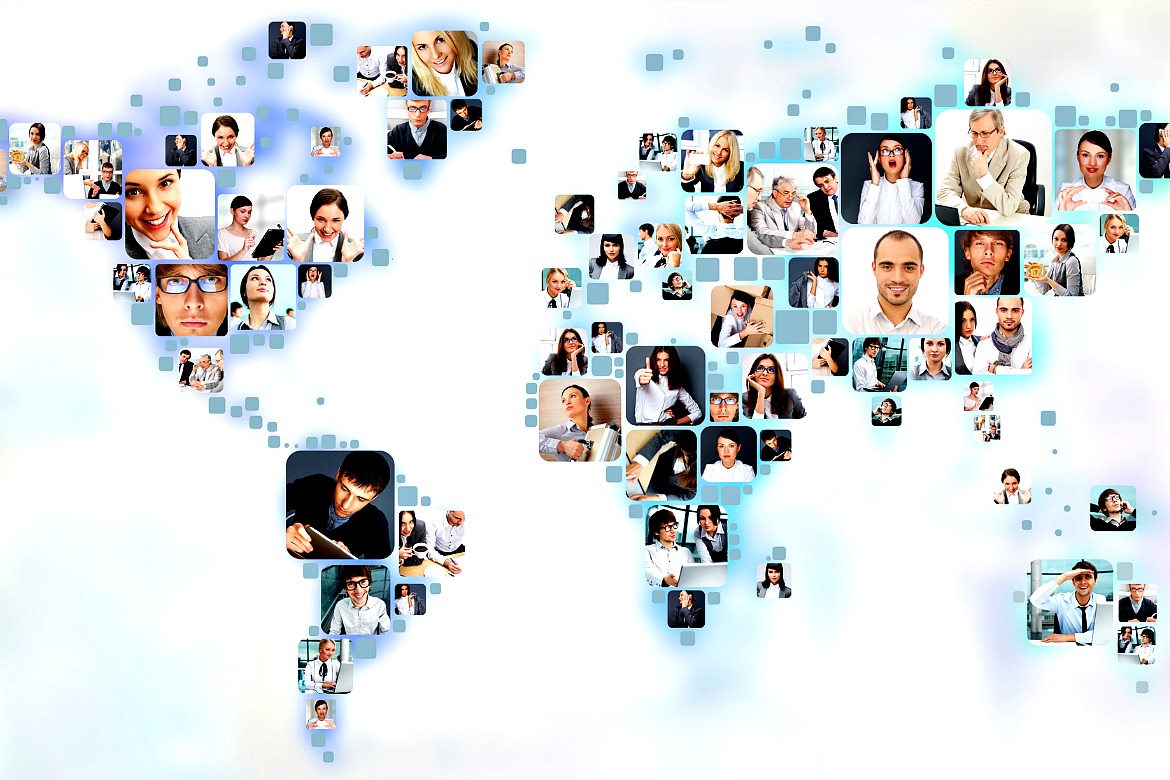 by Michael Feeley September 20, 2020
We are all unique individuals and connected to everyone by living here on the earth.
Connected to ourselves and then to – family – friends – work – neighbors – community – city – state – country – world – universe – eternity…
We all want similar things in life. To live the best lives we can. To be happy.
Doesn't it make sense that how we act affects others?
Our attitude is a choice we make and live with so why not be positive – kind – strong – helpful – encouraging – giving – loving.
Unfortunately, there will be cynics, bullies, selfish, hurt people who want to hurt others. You can ignore that evil and meanness or act and do something about it. Not allow it.
Goodwill is a mighty connection force as is unity. Working and living together to make our daily living and the world
a better place, The Best it can be, is a mighty connection choice too.
"As unique as we all are, an awful lot of us want the same things. We want to shake up our current less-than-fulfilling lives. We want to be happier, more loving, forgiving and connected with the people around us." – Brene Brown
Thanks – Michael
What an opportunity to connect with lots of other people by shipping this post!
I think this will also inspire you –

Describe Not Discriminate.
#231