Is Better Good Enough?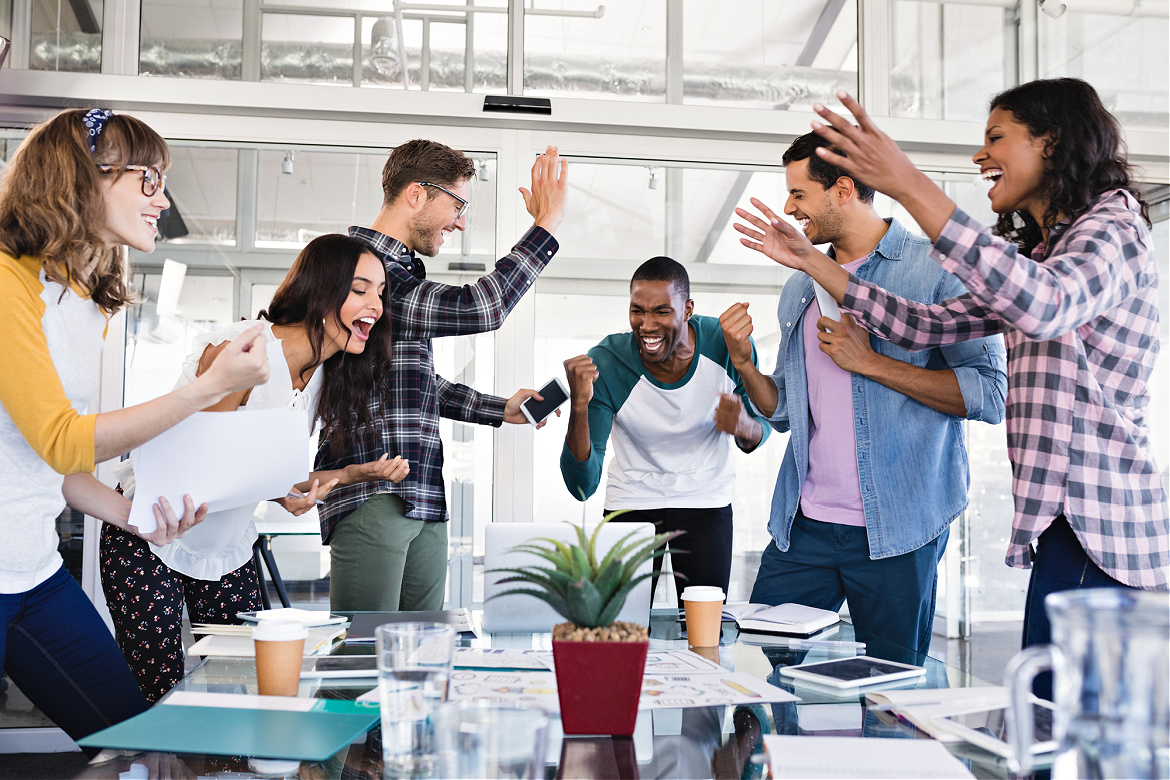 by Michael Feeley July 13, 2021
WHEN YOU'RE TRYING to solve a problem, you either work at it with your whole heart, pushing and doing the hard work to find the best solution possible.
Or…
You choose to do the minimum amount of work, so you're off the hook, hoping to get by, saying it's better and that's good enough.
It's always a choice – your choice in the kind and quality of work you choose to do and how you'll respect yourself.
How do you want people to see you and the services and products you offer?
Superlative, remarkable, exceptional work where you shine, and people seek you out, asking only for you and pay your prices, or average, mediocre, cog work where you're forgettable and easily replaced.
Will you settle for less than you are capable of doing?
Is better good enough?
Thanks – Michael (he,him)
Please share this post to encourage people to do their best.
I think this will matter to you also –

Be the Best.
#526