Improving with Age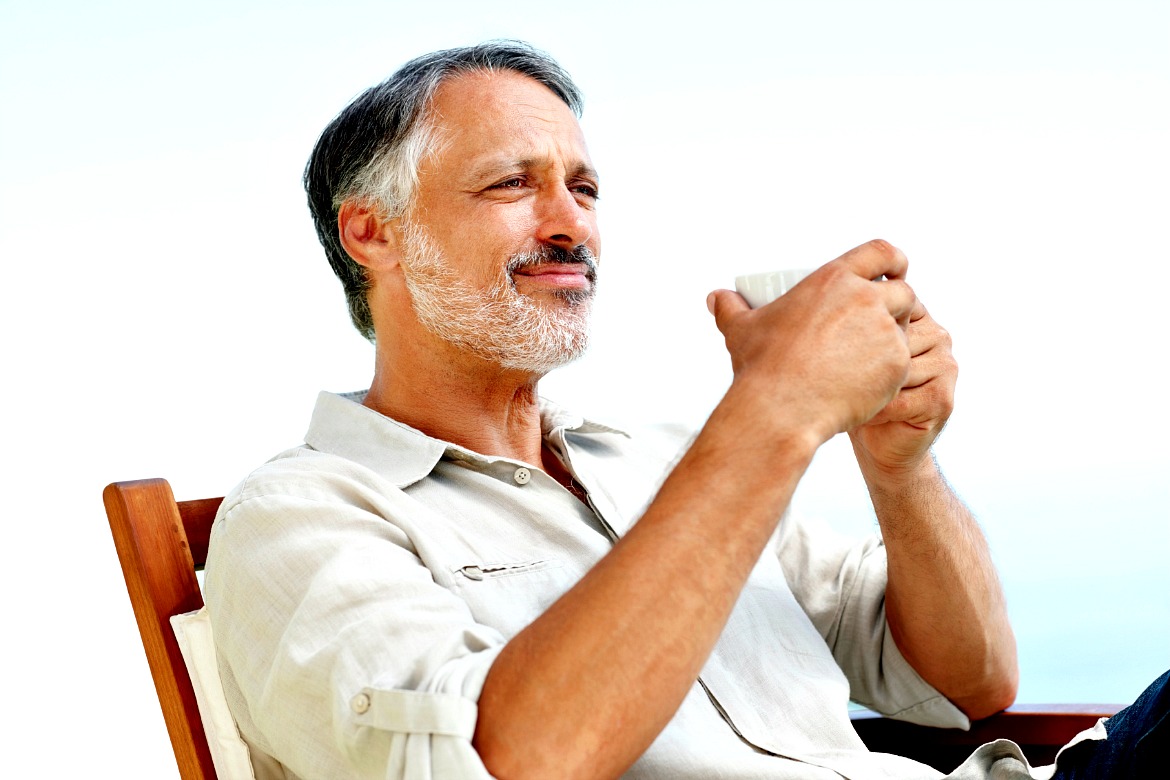 by Michael Feeley November 18, 2023
IMPROVING WITH AGE. Three empowering words and a daily mind and heart tool enabling me to access my higher sage and align with my true nature and values.
Improving with age >
Improving with age > >
Improving with age > > >
I'm doing exactly as the universe planned – aging – and we are all doing it together.
It goes along with seeing my 'self' as vintage – think cars, clothing, jewelry, wine, books, the classics, thought leaders and creatives+++
*Live every day in the present as if you have all the time in the world…
*You still have landscapes and oceans of potential in you…
*Act on your dreams and then aspire beyond your plans…
*Relish optimism and strength in all forms…
*Find freedom in any limitations and changes…
*Be grateful for the lifelong choice of learning and giving…
*Let age bring out the best in you without anxiety about the future…
*Trust aging is an opportunity for growth and expression as you continue on the amazing voyage of life…
Improving with Age is your choice and a mighty good one!
Thanks – Michael (he, him)
Please share my Daily with your tribes.
This is also important –

Modern Elders Play.
#1385